Geotextile Production Line 
 Production Line Processing :
Opener →pre-opener→big chamber blender →main open →feeling  machine →Single cylinder double doffer carding machine →cross lapper →pre-needle punching →needle punching  →ironing machine→stork machine →slitting &cutting machine 
Production process: A percentage of polyester staple fiber ,hollow staple polyester and opened and blended by opener, then carded and lapped with required thickness, and set by needle and setting. Products feature: good filter ability  , strong protection, good resilience ,high strength . good permeability .anti-high temperature ,freezing resistance, ageing resistance , corrosion resistance properties ect. Products Application: The product is Highway, railway, water conservancy, large buildings, power plants ash dam construction, non-ferrous metal tailings disposal, environmental engineering, water and soil conservation, etc. uses.
machine's show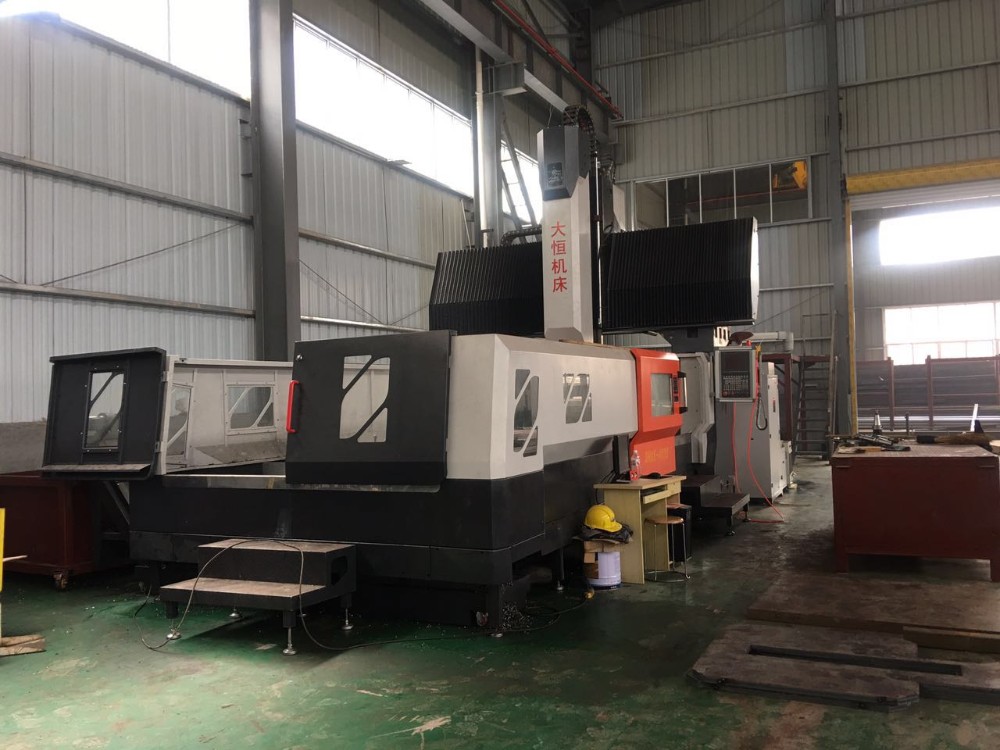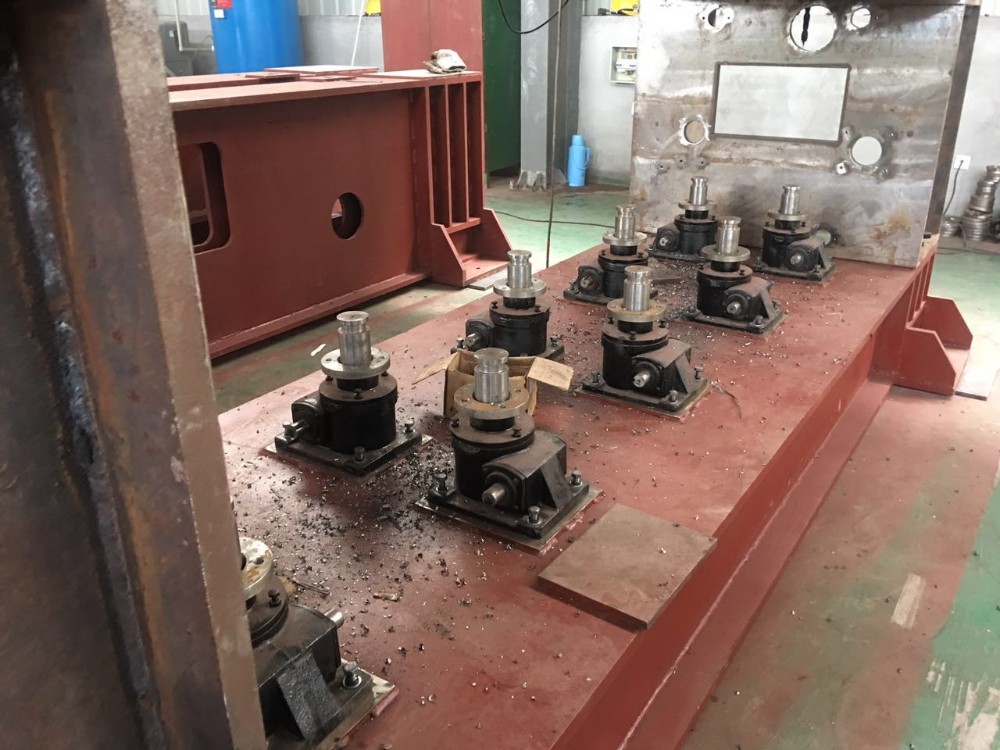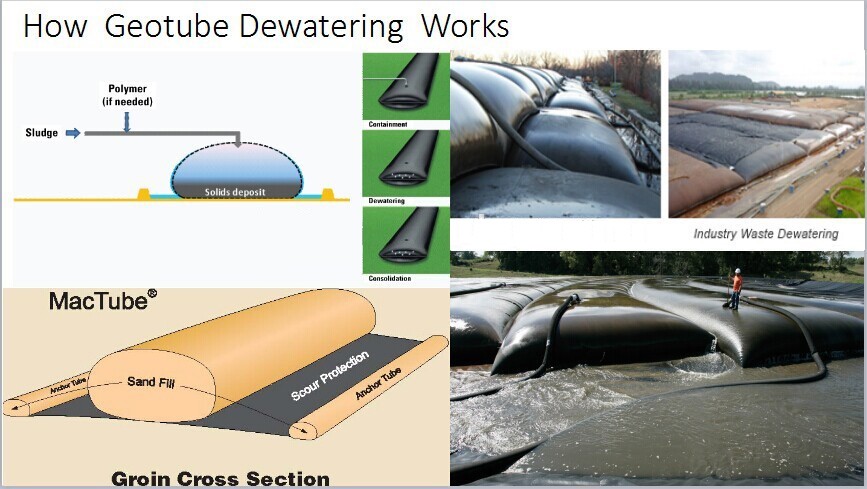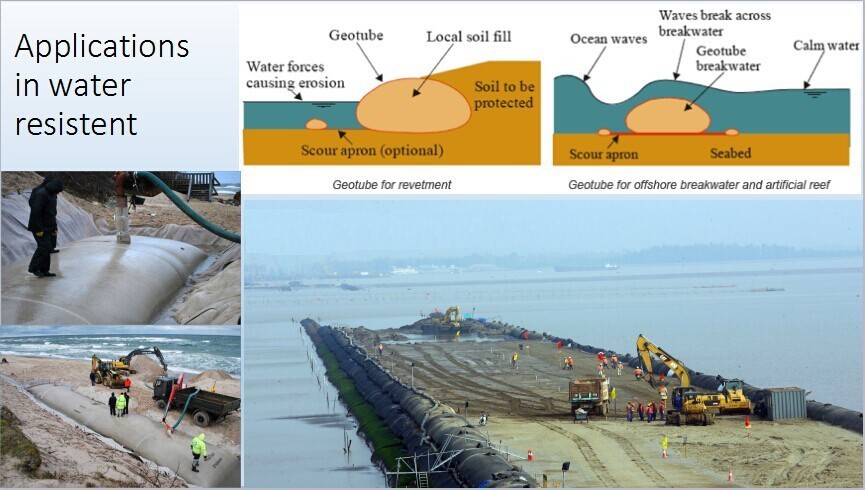 High-speed needle punching machine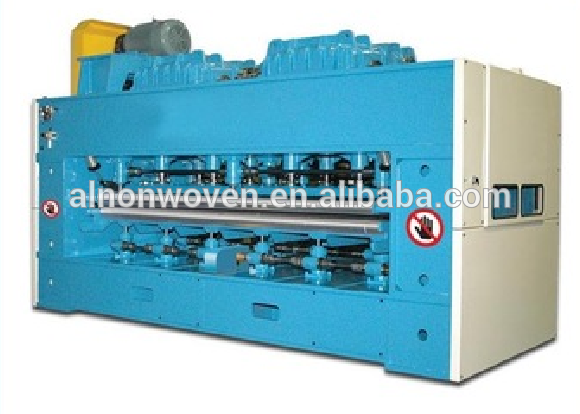 Needle  4500pcs/m, random arrangement by computer, diaφ1.83mm, aluminum alloys needle beam,and aluminum magnesium alloy downward needle plate with bore-hole,single polyurethane plated,air locked needle plate.
parts show :
fabric openeing roller   feeder lattice   chain wheel     aluminum tacking