This nonwoven bag making machine special designed for non woven bag making , this machine takes nonwoven as raw materials. This machinery can produce 
nonwoven bags of various sizes and shapes,such as nonwoven shopping bags, reticules, 
flat port bags, clothing bags,shoes bags, and other products packaging bags.
This machine is electro mechanical integrative, once through fully automatic forming, touch 
screen operation is applied, photo electric trace, computerized deviation rectifying function, 
hence accuracy and smooth. Such automatic devices as slotting device , punching device and 
metering device are equipped. Finished products are produced at fast speed, in high efficiency, 
and in firm appearance after welding. This machinery is an optical choice for the nonwoven bag 
making enterprise and businessmen devoted to the production of nonwoven environment friendly bags.
1, local touch-screen computer configured to operate;
2, arbitrarily set a long-step electric track, a smooth, lost support from the standard parking
3, feed off automatic shutdown, auto-punch;
4, while at the end of the roll-ultrasonic welding, in particular, solid, smooth;
5, automatic temperature and automatically correcting leaks;
6, while cutting edge automatic closure, automatic nesting.
Type

AL-B800

 

 

Production speed

40-100pcs/min

 

 

Bag width

100-800mm

 

 

Bag length

200-780mm

 

 

Bag making thickness

30-100 G.SM

 

 

Power supply

380V/220V

 

 

Total power

11KW

 

 

Overall size

8000*1650*1800mm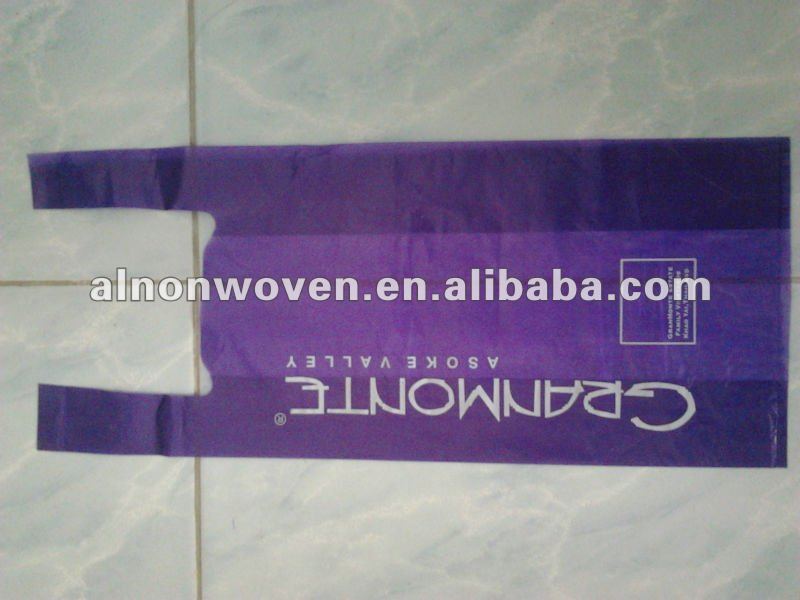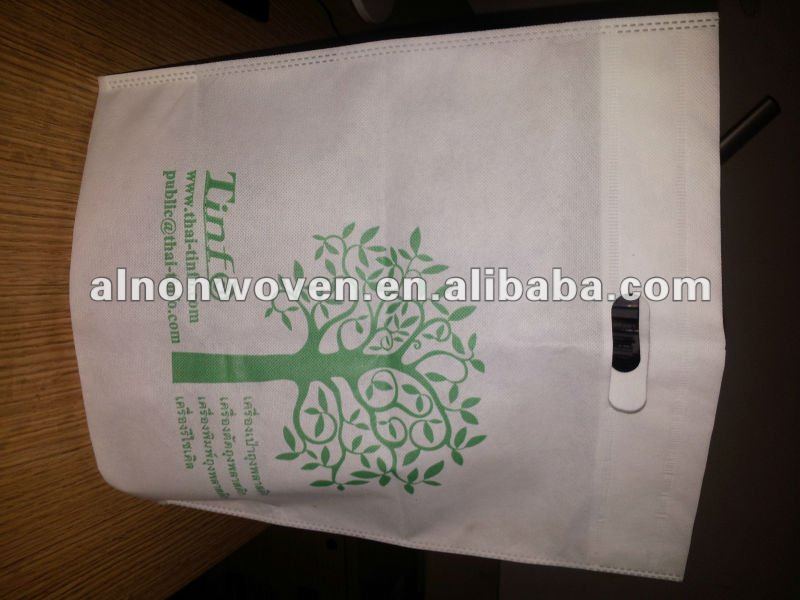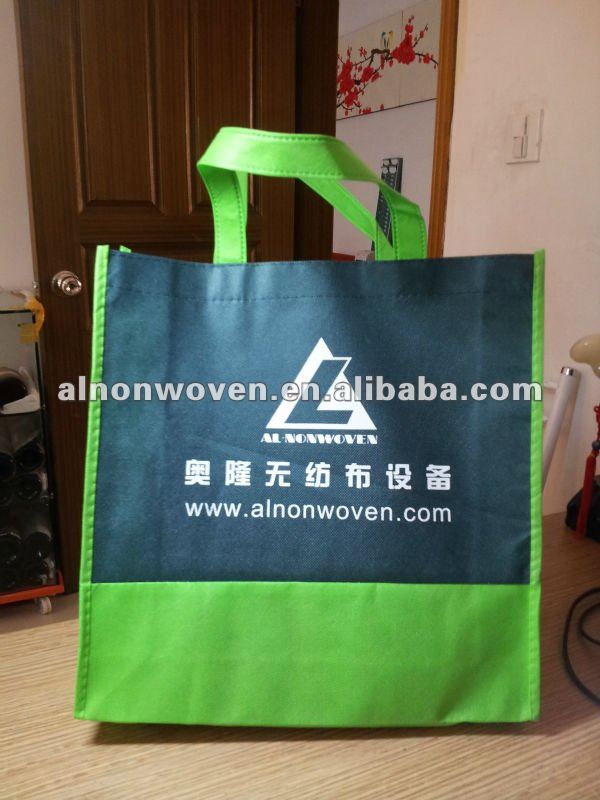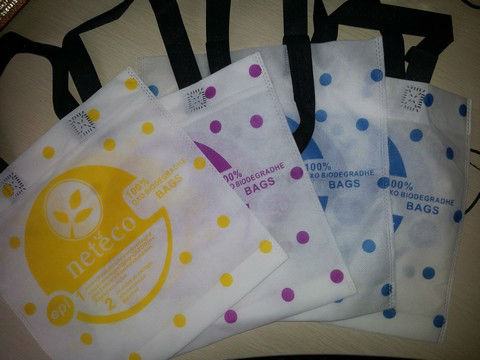 Technology innovation:
Supported by a strong technical team A.L  makes continuous research and technology innovation activity, gaining significant targets remarked by high performance machinery.
Quality control:
A.L  employees have special sense of responsibility and an excellent team spirit,therefore machinery complies to the highest standard in nonwoven industry creating by with individual outstanding components.
Application fields:
Supported by modern technology A.L designed for custom-built machinery and machinery offers an optimum solution for all customer requirements.
Service:
A.L supports our customers service 24 hours A day,7 days work ,Any inquiry could be replied within 1 hour pre-sales and after-sales.
We Believe that only :Best Quality Machine With Innovative Ideas and Excellent After-sale Service:"shall meet your special requirements.