Geotextile Production Line 
 Production Line Processing :
Opener →pre-opener→big chamber blender →main open →feeling  machine →Single cylinder double doffer carding machine →cross lapper →pre-needle punching →needle punching  →ironing machine→stork machine →slitting &cutting machine 
Raw Material :
Polyester staple fiber, polyester hollow staple fiber(optional), artificial chemical fiber etc, specification:2.5D—15D×51—64 mm;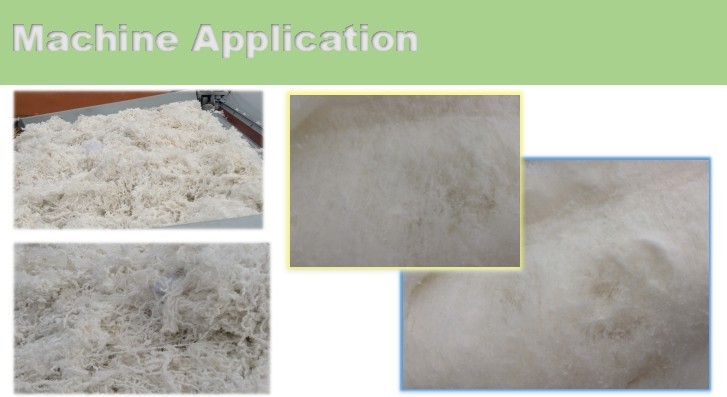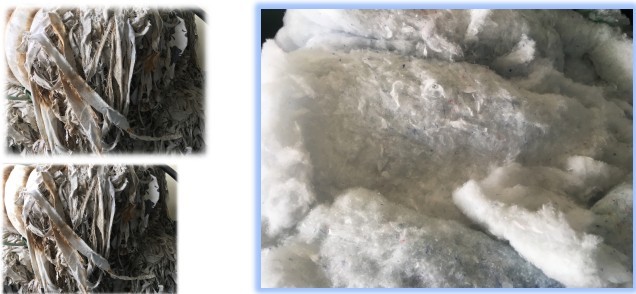 Production process: A percentage of polyester staple fiber ,hollow staple polyester and opened and blended by opener, then carded and lapped with required thickness, and set by needle and setting. Products feature: good filter ability  , strong protection, good resilience ,high strength . good permeability .anti-high temperature ,freezing resistance, ageing resistance , corrosion resistance properties ect. Products Application: The product is Highway, railway, water conservancy, large buildings, power plants ash dam construction, non-ferrous metal tailings disposal, environmental engineering, water and soil conservation, etc. uses.
                                          bale opener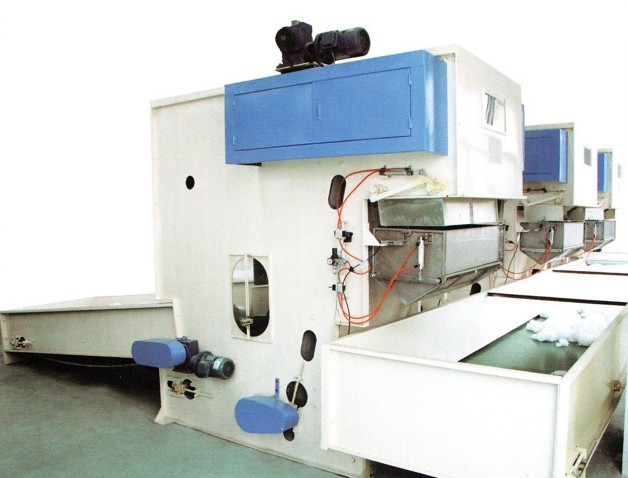 feeding lattice adopts PVC materials ,support chain plate adopts 1.5mm steelk plate.  two fans installed with the two sides of the machine bady t prevent spike lattice lingering and leasking fibers .machine bady adopts CN laser cutting processing .crush roll adopts valve bar ,strip adopts sawtooth .
                            cross lapper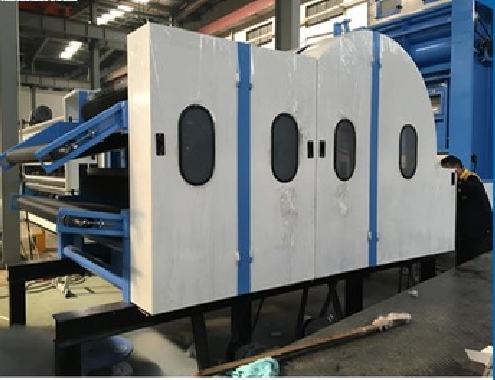 four rollers feeding with frequency controlminstalled with anti-metal alarm and auto-reverse function.with 5sets frequency changer to control the feeding cylinder ,doffer ,inner clutter ,outer clutter .two layers output ,the lattice is PVC lattice .top cover with PVC material and lifting air pressure .bottom with conveying dust collection ,together with the dust collection of the vibrating feeder . 
           High-speed needle punching machine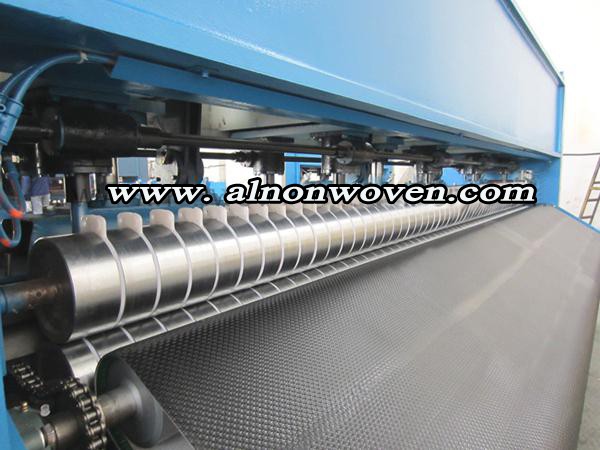 Needle  4500pcs/m, random arrangement by computer, diaφ1.83mm, aluminum alloys needle beam,and aluminum magnesium alloy downward needle plate with bore-hole,single polyurethane plated,air locked needle plate.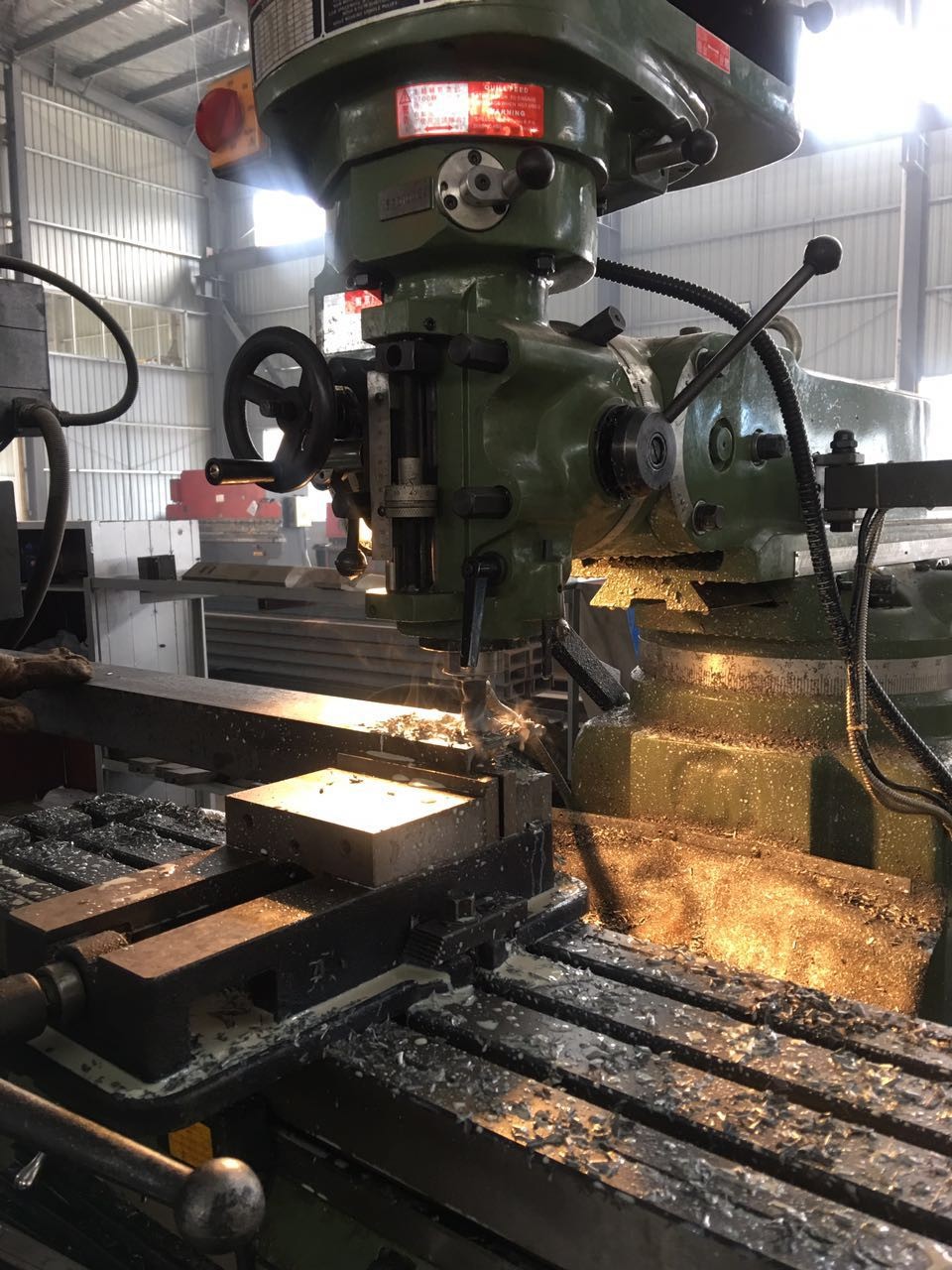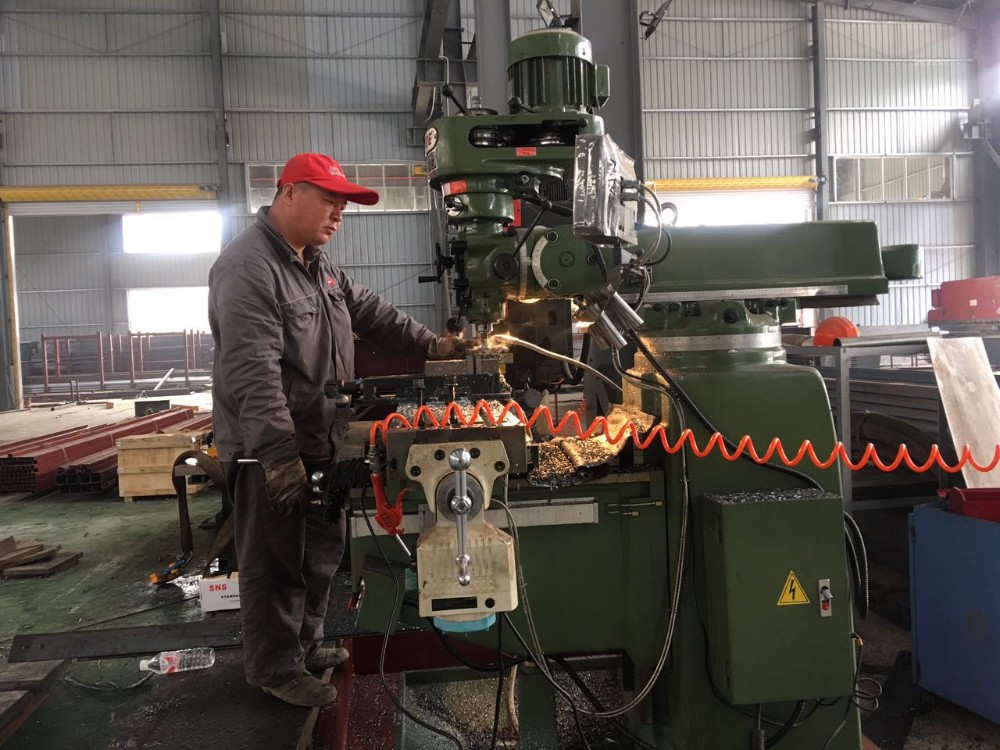 Fabeice Show :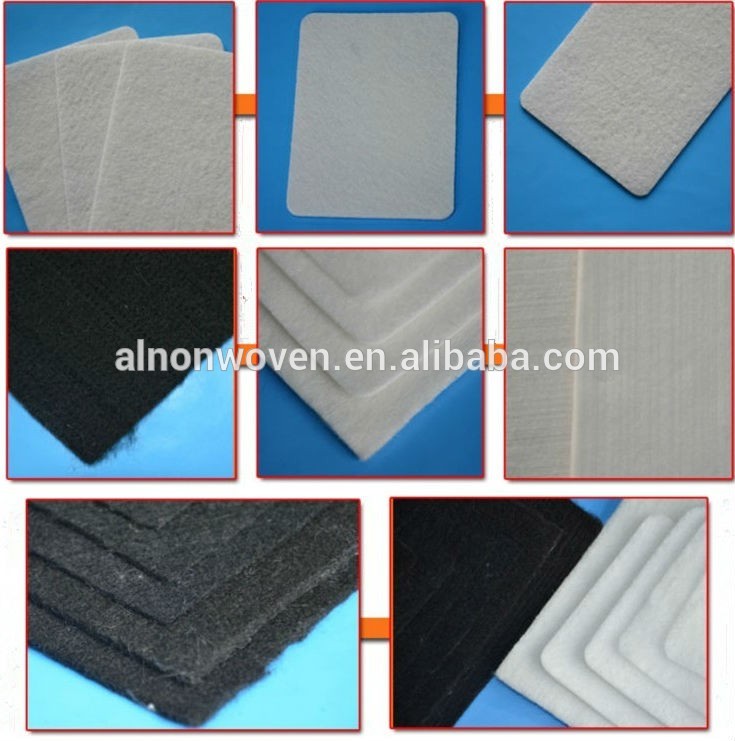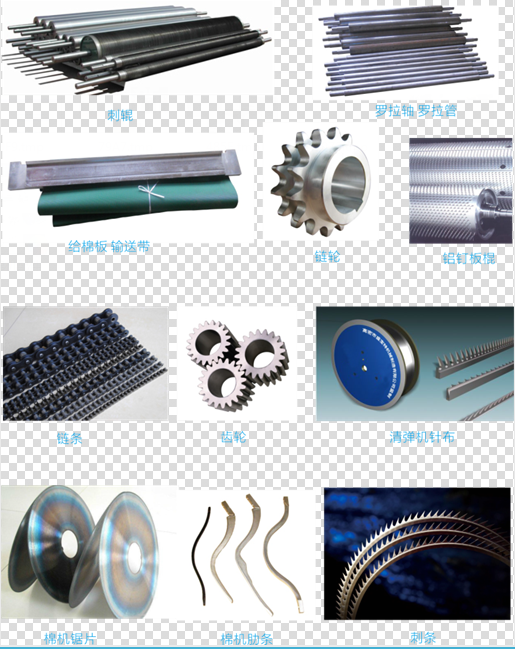 THE PICTRUES ARE JUST FOR REFERENCE. THERE WILL BE DIFFERENCES IN DETAILS FOR DIFFERENT CUSTOMERS, SUCH AS IN COLOR, DETAILED STRUCTURE AND DETAILED FUNCTION. BECAUSE WE PROVIDE SPECIAL MACHINES FOR EACH CUSTOMER, BECAUSE THERE ARE USUALLY DIFFERENT MATERIALS, DIFFERENT FUCTION REQUIREMENT, DIFFERENT WORKSHOP SPACE.