Product Description
Specifications
textile wool mixing machine
1. 1000-1500kg/h
2. middle/high speed
3. waste felt, geotextile substrate
4. good price
    textile wool mixing machine   
1.General Introduction
 This machine is to clean the wool, rough open the wool, adding emulsify oil to make wool smooth, and mix with other fibers througly. The finish wool could be ready for wool carding machine.
2. Different capacity: 1000-1500kg/h according to different machine size.
3. Final products: clean wool without any garbage.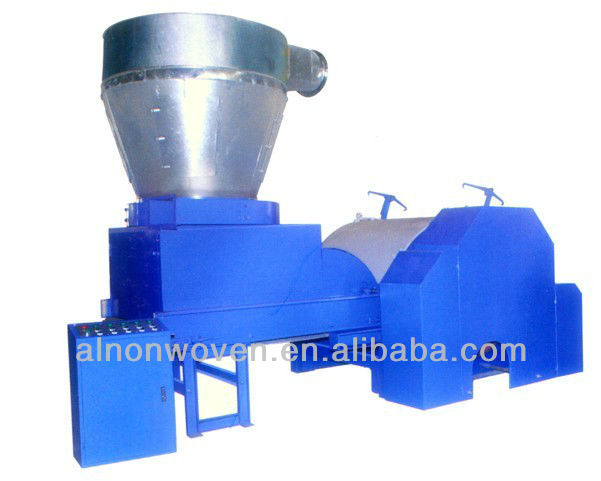 Contact us
Just send us an inquiry, we could send you more details and best price!