Product Description
Specifications
textile wool carder
1. 5kg-50kg/h
2. middle/high speed
3. waste felt, geotextile substrate
4. good price
   textile wool carder  
1.General Introduction
 This machine is able to card wool, cashmere, and cotton in the same machine by adopting different card wires. The final output could be wool waddings, or wool strips, or both according to your specific requirement.
2. Different capacity: 5-50kg/h
3. Final products: web shape or strip shape both ok.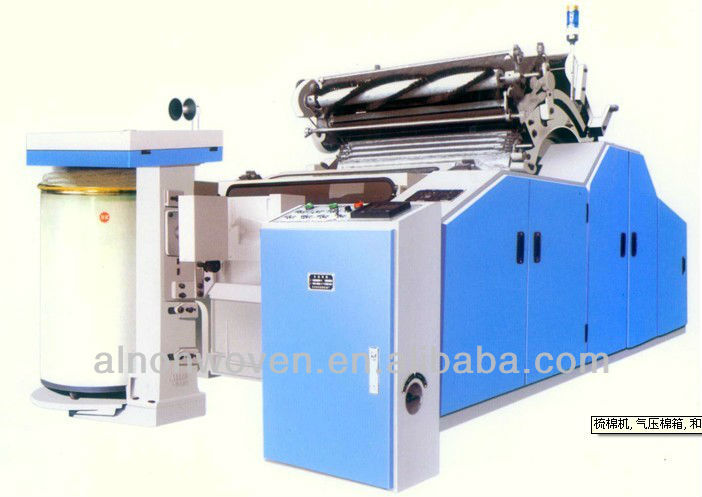 Contact us
Just send us an inquiry, we could send you more details and best price!