Product Description
     Nonwoven Making Machine 
     A.L--3200MM Nonwoven Fabrice Making Machine 
     we are manufactory to make the nonwoven fabrice making machine 
we have many years experienced for machine quality and service .we have different models like S.SS.SSS.SMS.SXS .
    We have our own exporting license with ISO and CE certificate .we have installed numbers of PP spun-bond non-woven fabricproduction lines in china local market and India ,Bangladesh ,Turkey ,Russia ,Vitnam ,UAE,Brazil etc.
A.Material:PP chip 
B.Weight range:9-250gsm
C the whole line is well-structured and easy to operate
D.The whole line highly automated
E.Control elements are of well-know make ,high performance and reliable technologies 
F.The whole line are controlled by PLC and operated with touch -scree
G.Features:
1). Use of ultrasonic welding, no traditional line of joint bolt suture, but also on the textile for neat local shear and seal. The cementation force strong, can achieve the waterproof effect, press grain is clear, the surface more have stereo anaglyph effect, the speed of work product effect more show high-grade and beautiful
2). Use ultrasound affected special steel wheel processing, sealed edge not craze, do not hurt the cloth kind of edge, and no flash, edge phenomenon.
3). Manufacturing doesn't need preheating, and continuous operation.
4). Easy operation, and traditional sewing machine operation methods have no much difference, normal sewing worker can operate. 5). Low cost, faster than the traditional machine to five to six times more, high efficiency.
H.Raw material specifications (PP granule):
Item

Unit

Technical index

Lengh

mm

3~4

Degree of is otacticity

%

≥95

Density

g/cm3 

0,78~0.8 

Melting point

°C

164~166

Melting range 

°C

Inside 5

°C

 

Ash contentent

ug/g 

<200 

Melting index 

g/10min 

20~40 

Content of water

%  

<0.05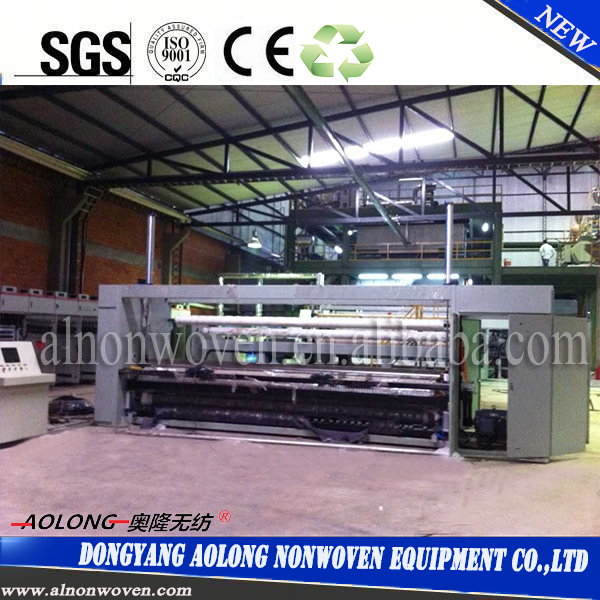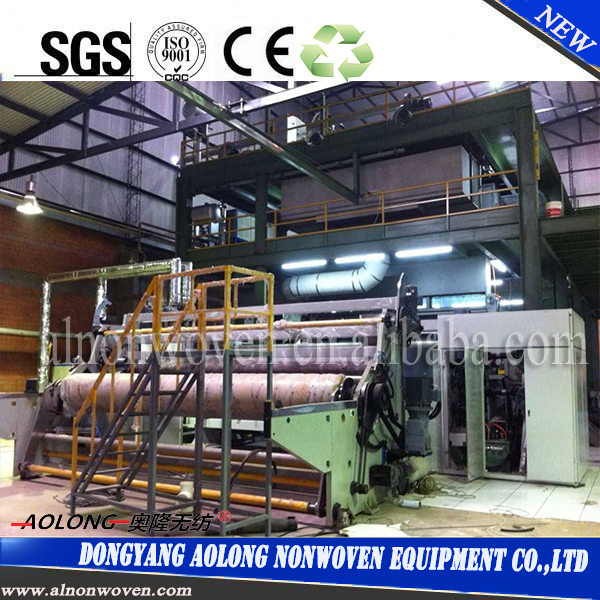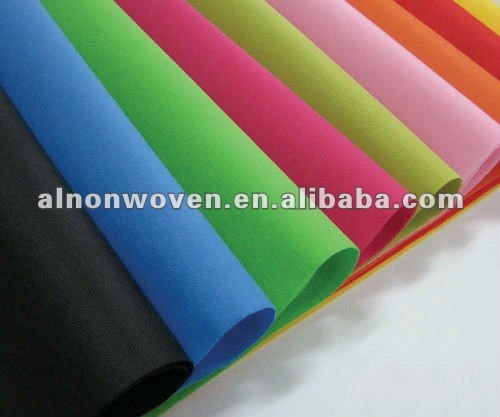 Technology innovation:
Supported by a strong technical team A.L  makes continuous research and technology innovation activity, gaining significant targets remarked by high performance machinery.
Quality control:
A.L  employees have special sense of responsibility and an excellent team spirit,therefore machinery complies to the highest standard in nonwoven industry creating by with individual outstanding components.
Application fields:
Supported by modern technology A.L designed for custom-built machinery and machinery offers an optimum solution for all customer requirements.
Service:
A.L supports our customers service 24 hours A day,7 days work ,Any inquiry could be replied within 1 hour pre-sales and after-sales.
We Believe that only :Best Quality Machine With Innovative Ideas and Excellent After-sale Service:"shall meet your special requirements.