Product Description

          Hot Selling AL-1600 S Spunbond Nonwoven Machine with High Quality
1. Company Description of DongYang AoLong Nonwoven Equipment Co.,Ltd
DongYang AoLong Nonwoven Equipment Co.,Ltd is a professional manufacturer of PP Spunbond Nonwoven Production Line and PET Needle Punching Production Line. Our factory has many years experienced engineers and services team to develop and install our " A.L " brand of PP Spunbond Nonwoven Fabric Production Line from 1600mm, 1800mm, 2400mm,3200mm to 4200mm with different models like S, SS, SSS, SMS and SMMS.
PET Needle Punching Line includes Carpet line, PU Leather Line, Filtering Felt Line, Waisted Felt Line, Polyfill Line, Geotextile Line and Automotive Interior Line and so on.
We have installed numbers of PP Spunbond Nonwoven Fabric Production Line in China local market and India, Bangladesh, Turkey, Russia, Vietnam, U.A.E, Indonesia,Thailand, Brazil, Uzbekistan, South Africa and Europen etc.
We believe that only " Best Quality Machine with Innovative Ideas and Excellent After-sale Services shall meet your special requirements.
2. Produc Description of  PP Spunbond Nonwoven Fabric Machine 
This polypropylene (PP) spunbonded nonwoven fabric production line is more reasonable in design and operation after practices for many years and improvements by our company.  The fabric production line has advantages of superior performance, good quality and beautiful color. 
High processed products from PP spunbonded nonwoven fabric is widely used in garments, shoes, hats, bedding articles, inner lining, sofa, decorative materials, medical and hygienic products, civil works, water-proof materials, travel products, automotive products, agricultural protection, etc.
3. Main Technical Parameter of PP Spunbond Nonwoven Fabric Machine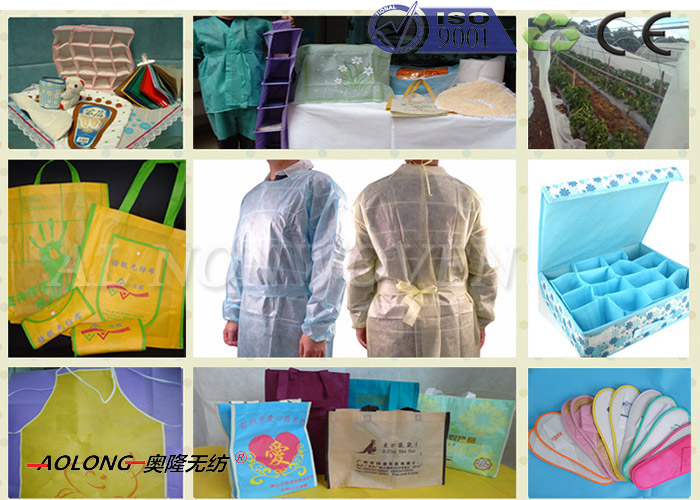 4. The Main Usage of 

 1600mm S PP Spunbond Nonwoven Fabric Machine
(1) Shopping Bags   (2)  Good Package   (3) Handlle Bags    (4) Clothes Cover    (5) Shoe Cover    (6) Wallpaper (Household)  
 (7)  Tree Cover, Crop Cover, Garden Cover etc ( Agriculture ) 
5. Certification of PP Spunbond Nonwoven Fabric Machine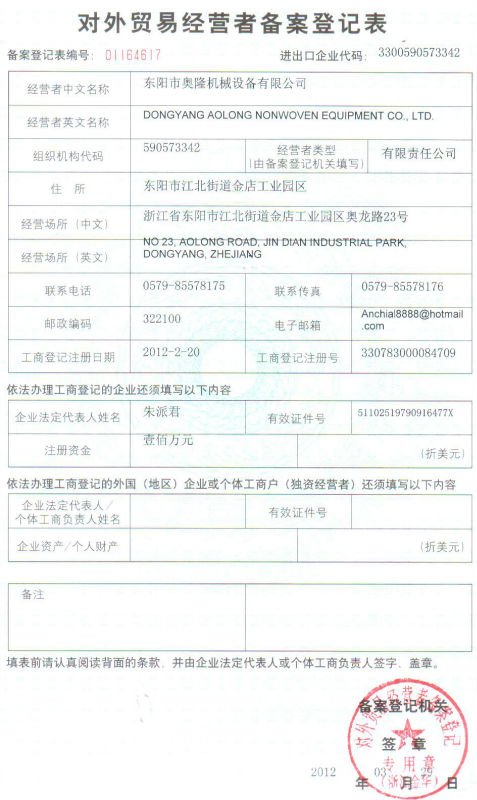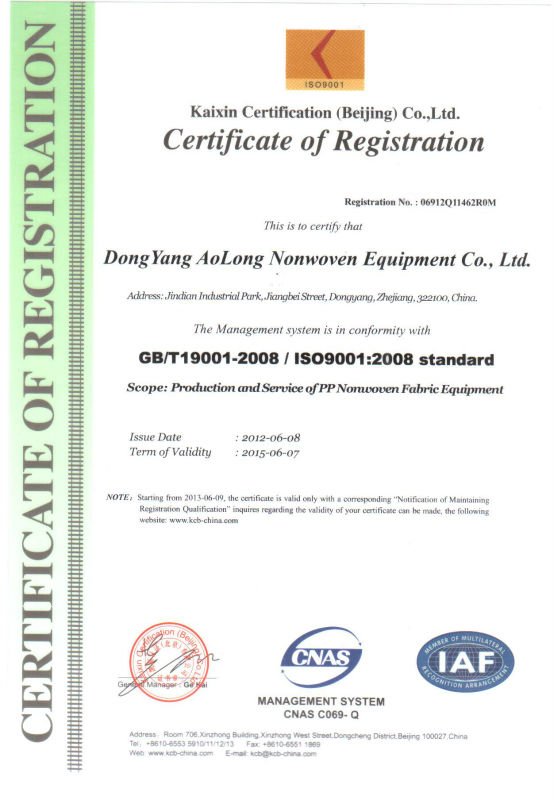 6. Working Process Flow of  PP Spunbond Nonwoven Fabric Machine
Material→Melting and Extruding → Filtering → Metering → Spinning →Quenching →Air-Flow Drawing →Web Forming → Calendaring → Winding and Slitting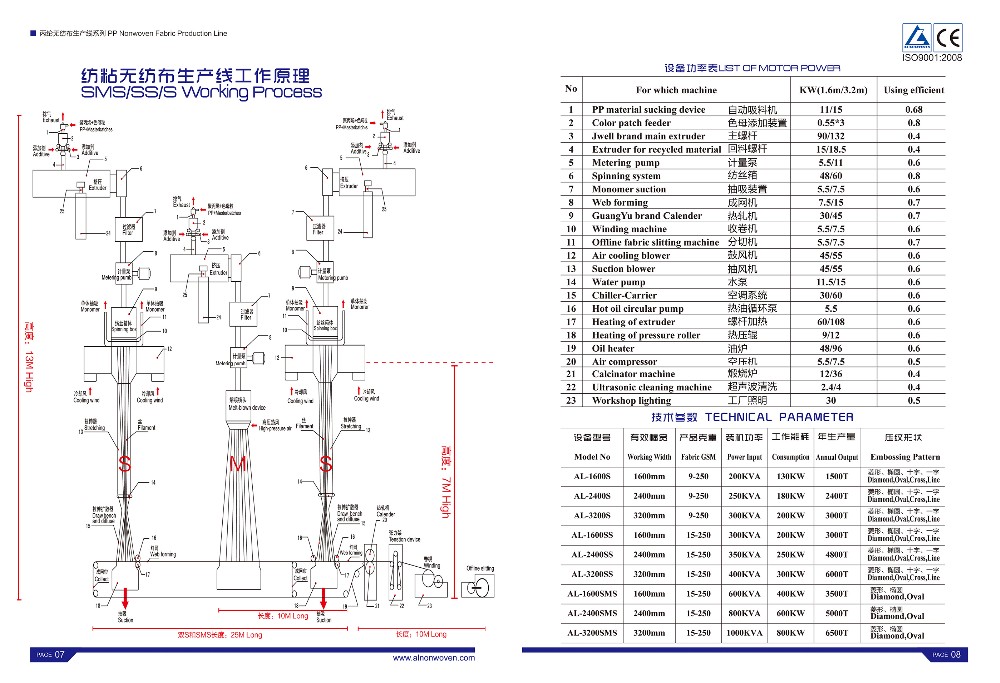 7. Packaging and Shipping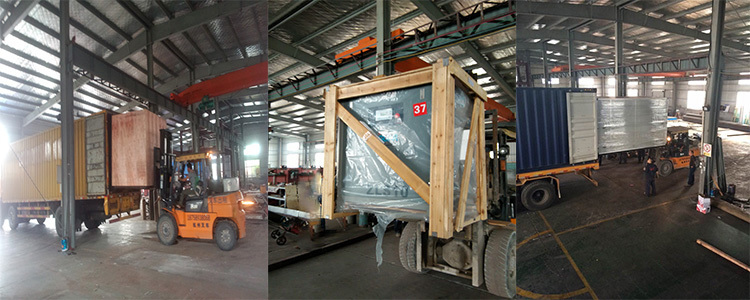 6. Contact me !
 whatsapp number is +86 17717322725