Product Description
                       2400mm S PP Spunbond Nonwoven Fabric Machine Made in China
1. Produc Description of  PP Spunbond Nonwoven Fabric Machine 
This polypropylene (PP) spunbonded nonwoven fabric production line is more reasonable in design and operation after practices for many years and improvements by our company.  The fabric production line has advantages of superior performance, good quality and beautiful color. 
High processed products from PP spunbonded nonwoven fabric is widely used in garments, shoes, hats, bedding articles, inner lining, sofa, decorative materials, medical and hygienic products, civil works, water-proof materials, travel products, automotive products, agricultural protection, etc.
2. Main Technical Parameter of  PP Spunbond Nonwoven Fabric Machine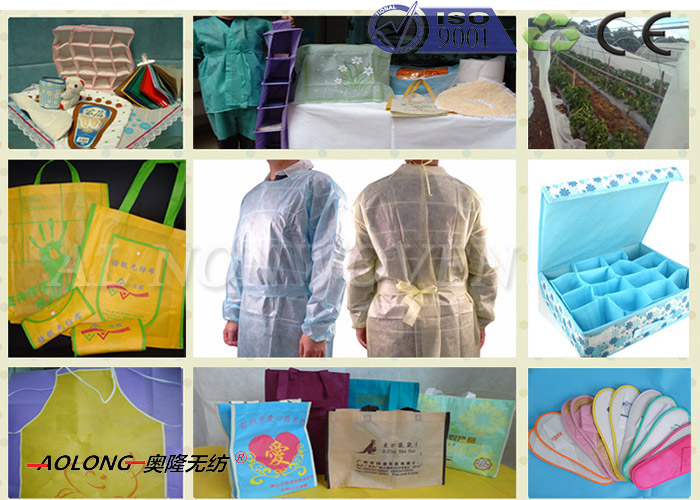 3. The Main Usage of 

 PP Spunbond Nonwoven Fabric Machine
Packing and Industry
 .Such as 
shopping bags , shoes bags, tarpaulins tens, rice bags ,cleaner bags, buff pad,interlining and clothm shoulder padding etc.
Agriculture
. Such as tree cover, crop cover, garden cover etc.
4. Working Process of  PP Spunbond Nonwoven Fabric Machine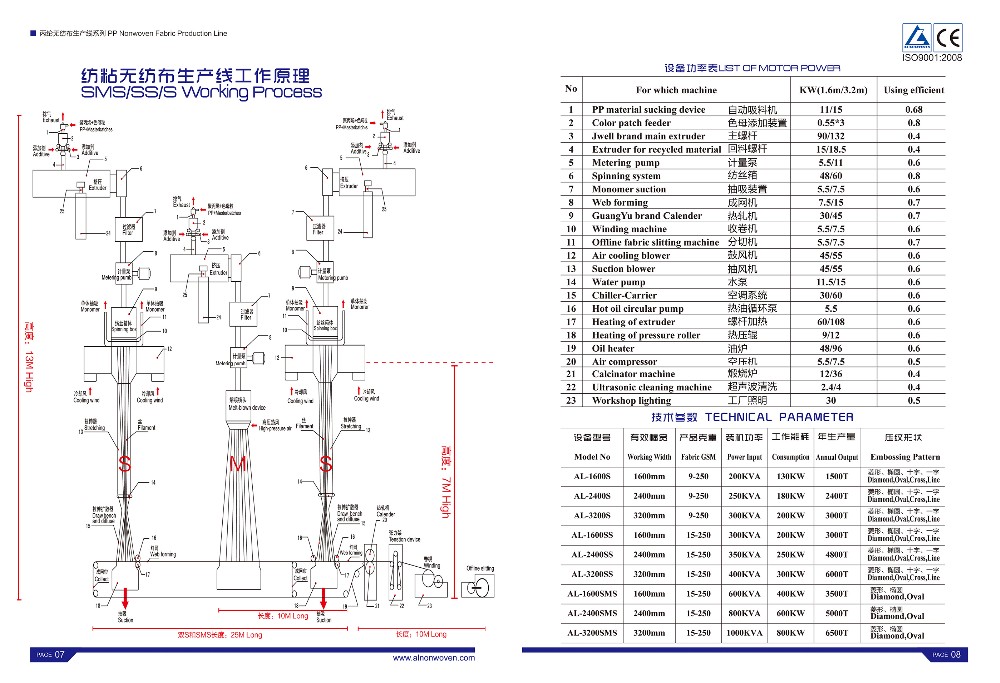 5. Packaging and Shipping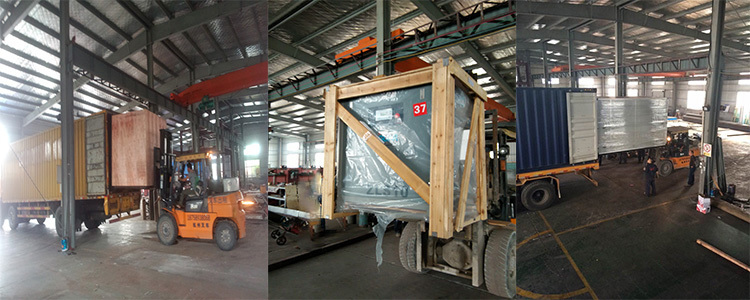 6. Contact me !
 whatsapp number is +86 17717322725
Cell Phone +86 15257992635