AL1600 S pp spunbond nonwoven fabric making machine
The machinery is suitable to the production of nonwoven fabric by spunlace and 
hot rolled reinforcement. With PP as its main material ; color masterbatch, antioxidant to produce nonwoven fabric with different colors and different elements to fit the needs of different usages
Process of the production line
Raw material (Polypropylene Granule ) →Pellet feeding ( Masterbatches)→Melting and Extruding→Filtration→Metering→Spinning→Air drawing→Web forming→Thermal calendering→straining→Rolling up→Cutting and packing (As per the attached design)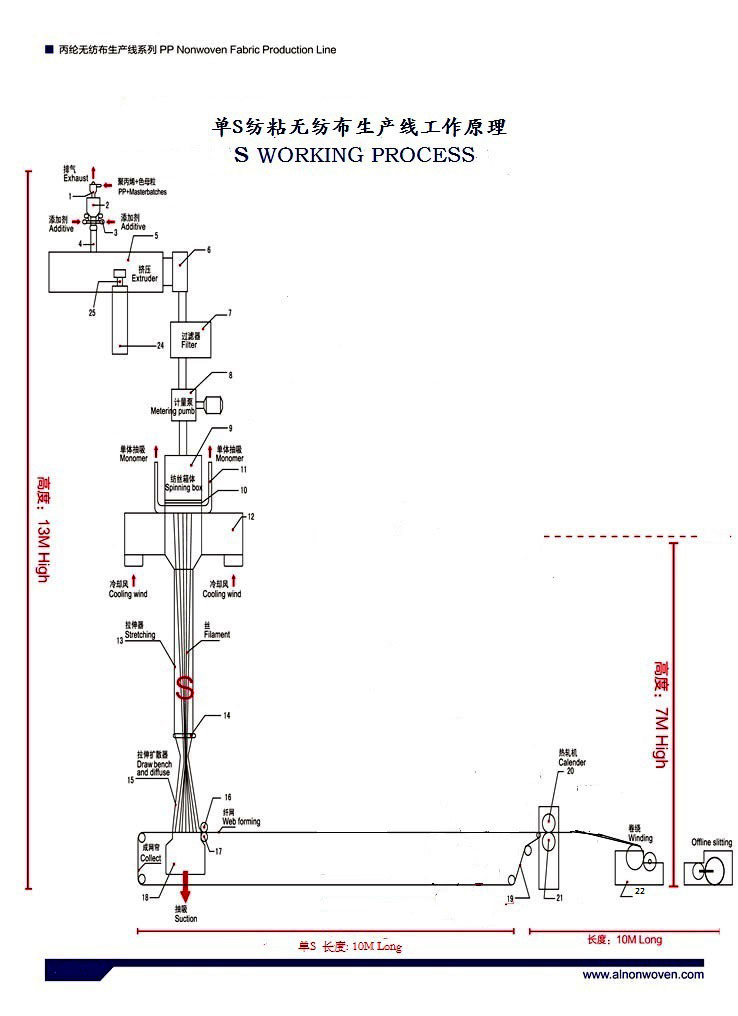 Fabric Usag
--Packing and Industry
  Shopping bag,tarpauins,tents,bag for rice/sugar,luggage,vacuum cleaner bag,buff pad,interlining and cloth,shoulder padding etc.
--Argriculture:
Cover tree,cope cover,garden cover ect.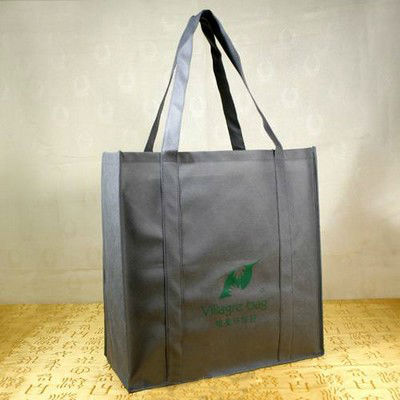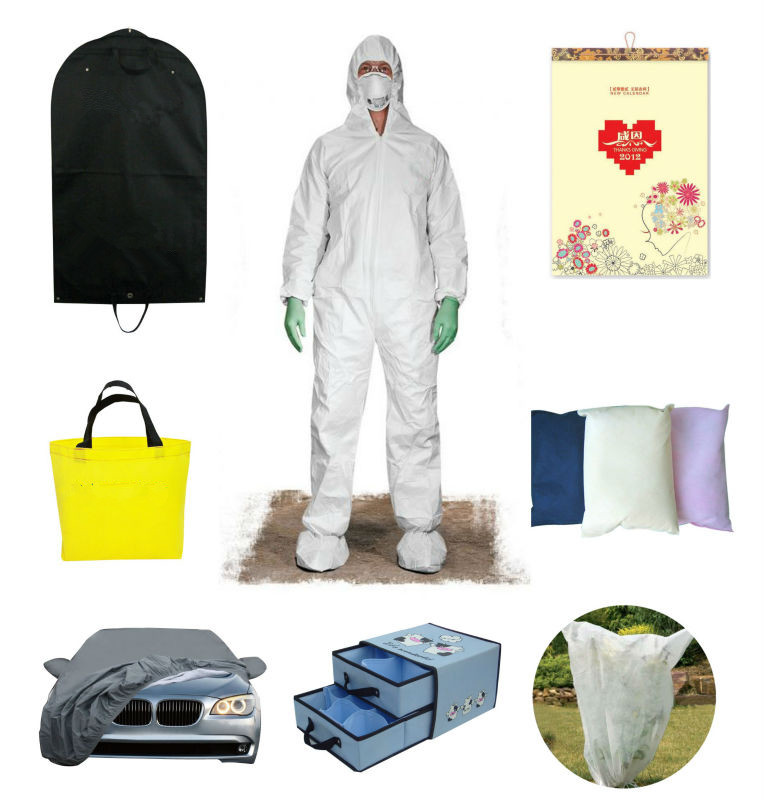 1.Q: Are you manufacturer?
    A:  Yes,we are professional manufacturer of nonwoven machinery.We also had established our own trading company to expand our foreign market business,and provided our customer better service.
2. Q: How many sizes can you make for nonwoven fabric making machine?
    A:  Generally speaking,we can make the following sizes:
Width(mm)

Model

1600mm

S

SS

SSS

SMS

2400mm

S

SS

SSS

SMS

3200mm

S

SS

SSS

SMS
       The above sizes are standard sizes,we also can make 4200mm.
3.  Q: Payment terms?
     A:T/T and L/C
4.  Q:How long is warranty period?
     A:We provide 1 year warranty period.
5. Q:What's your packing?
     A: Large parts wrapped in several turns of films,small parts boxed in wooden crate,each packaged is numbered and packed to easy loading/unloading and installation purpose.