Product Description
Specifications
the equipment produces nonwoven fabric with polypropylene (PP) adopts technology of air drawing into webforming by negative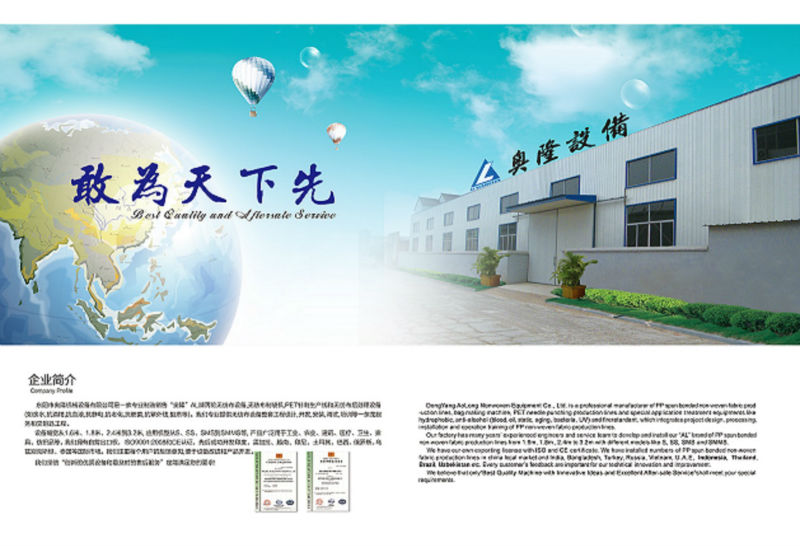 Product Description
This machinery use polypropylene (PP) as it's raw material, take the principle of spinning man-made fibers, finished by mechanical hot pressing.the whole process from material feeding to cloth  output is automatic control, short production flow, high working efficiency.
Technical Advantages
1:The whole line is well-structured ans easy operating ;
2:Control elements are of well-know made,high performance and reliable technology;
3:The whole line are controlled by PLC and operated with touch-screen;
4:The allocation of the main frame and auxiliary equipment can be specially designed and adjusted accorfing to customer's requirement .
Parts of spunbonded nonwoven fabric production lines:
Screw extruder-----> Rim charge auxiliary screw and recycling device---->Spinning beam----->Filter---->Metering pump-----> Monomer suction device ----->Quenching air chamber----> Stretching device-->Calender------>  Winder and suction system ----> Rewinder
Working flow chart
Additive (recycling waste --->Raw material----> Melting and Extruding----->Filtering----> Measuring----> Spinning ----> Cooling-----> Air drawing----->Web forming ----> Calendering---->rolling up----> cutting and packing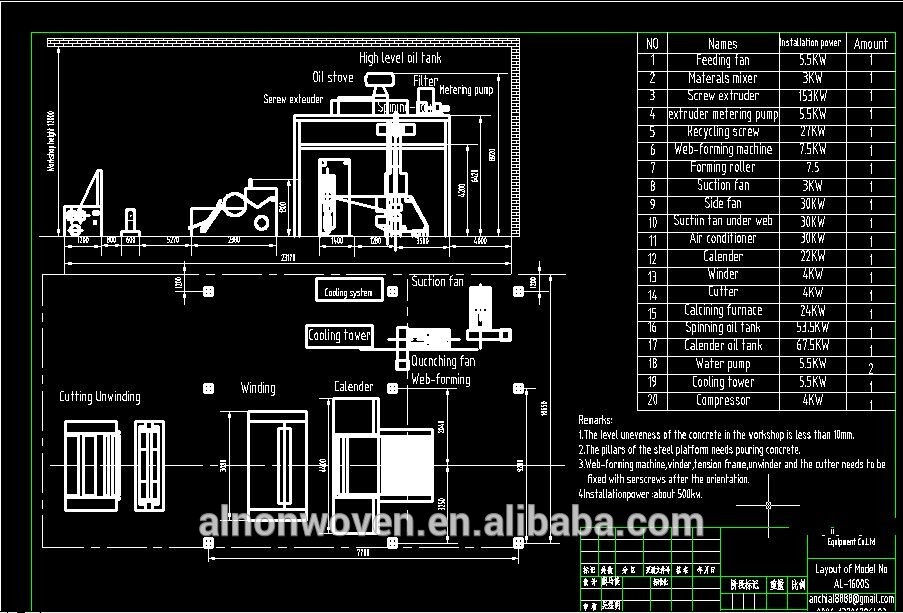 Production show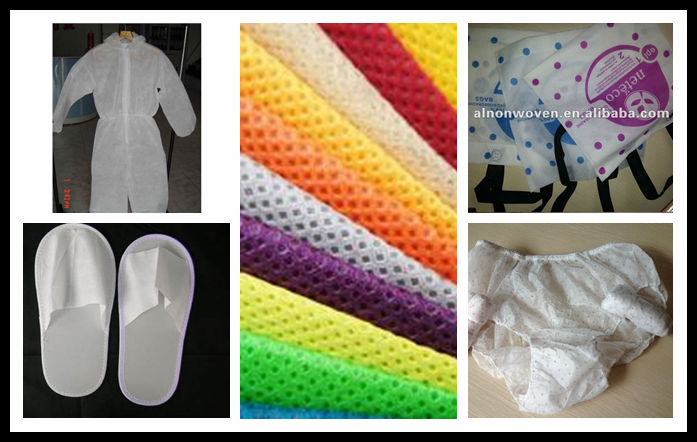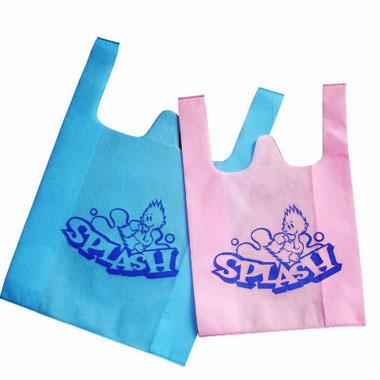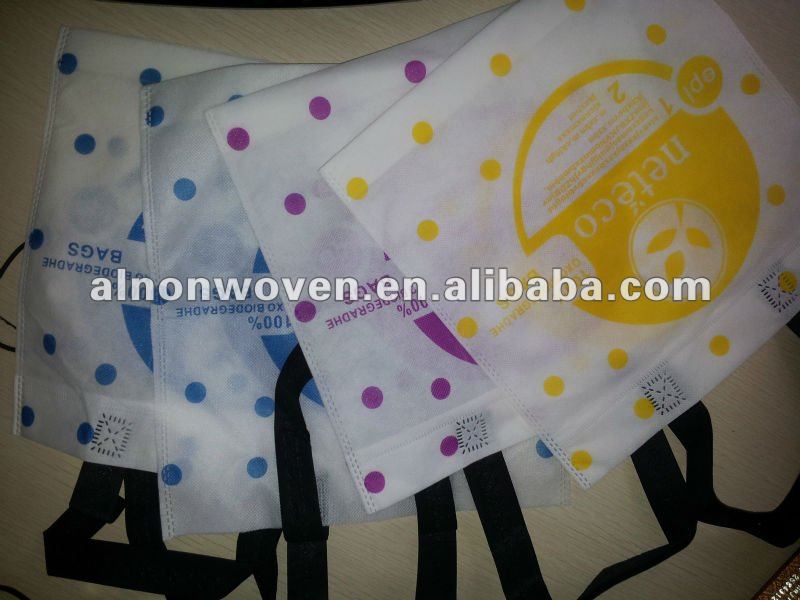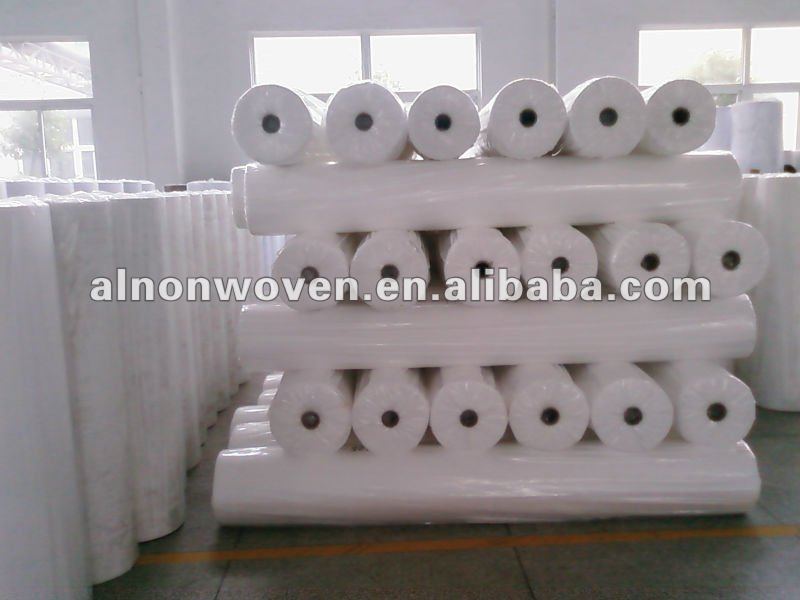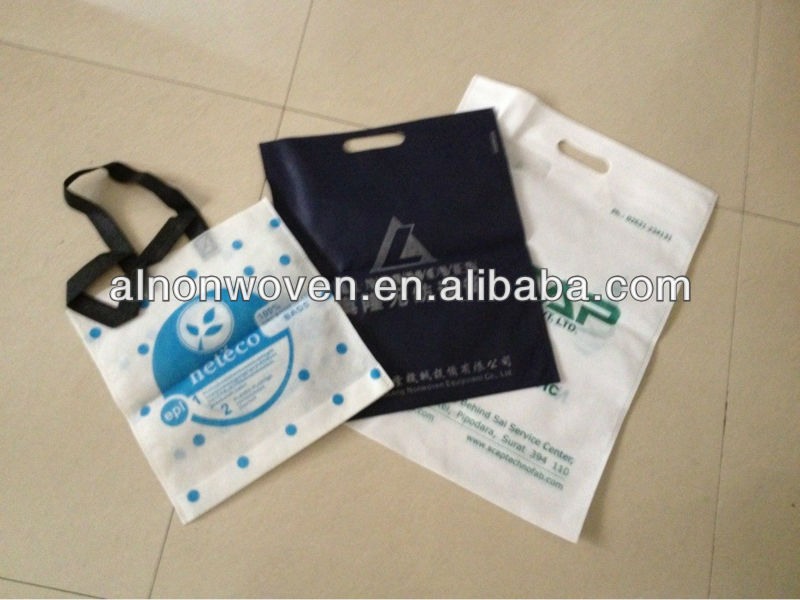 Contact us
If you have any question, or need price of our machine. Plz feel free to send us an inquiry.
Our Faith:Iow Starting Point,Iow Cost,High Quality,High Return.
we believe that only"Best Qality Machine With Innovative Ideas and Excellent After-sale Service "shall meet your special requirements .