Product Description

     S, SS, SSS, SMS, SMMS Model PP Spunbond Nonwoven Production Line
1. General Introduction of PP Spunbond Nonwoven Production Line

This Spunbond Production Line adopts air drawing into webforming by negative pressure to make PP spunbond nonwoven fabric. The raw material is PP granules with master batches.

2. Technical Parameter of PP Spunbond Nonwoven Production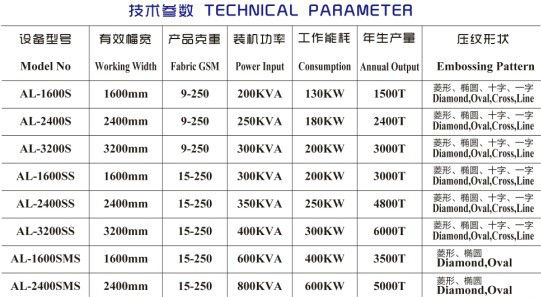 Machine Model Specifications
Effective width(mm) 1600,2400,3200mm
Capacity (T/YEAR) 1500,2200,3000T/year
Weight range(gsm) 9-250gsm
Installed power 130,180,200KW
Filament denier smaller than 2.5D
Screw diameter(mm) 130-170mm
Length-diameter ratio 30:1
2. Processing Chart of PP Spunbond Nonwoven Production Line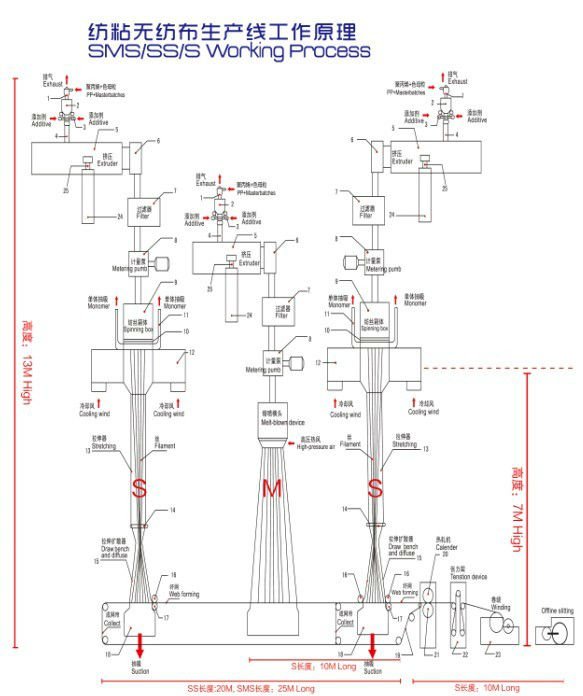 3.Application of PP Spunbond Nonwoven Production Line


Packing and linning: Shopping bag, rice bag, dust cover, hotel slipper...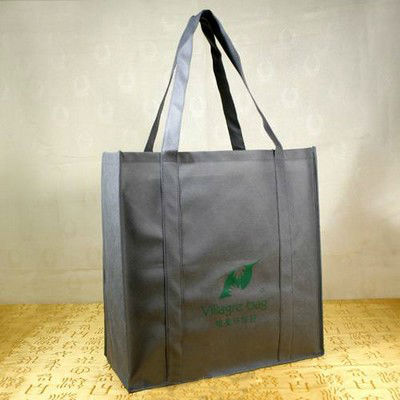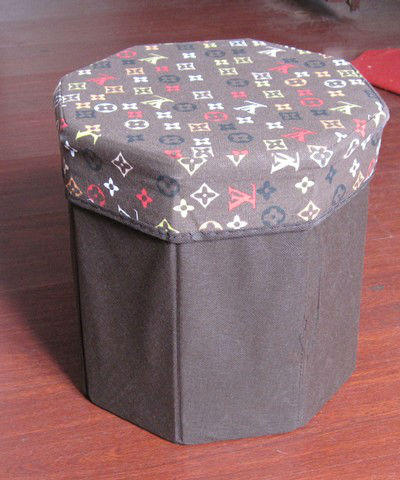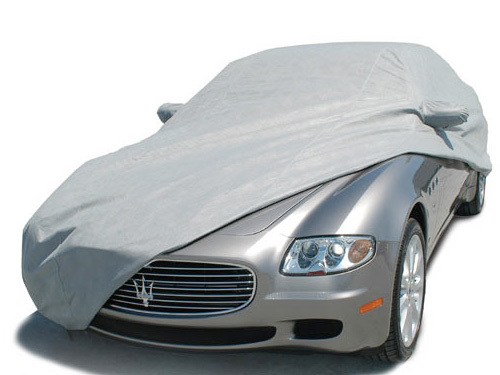 Agricultural: cover for plant to anti-frost, insect resistant sunshades, awnign clothes, packing bags for crops...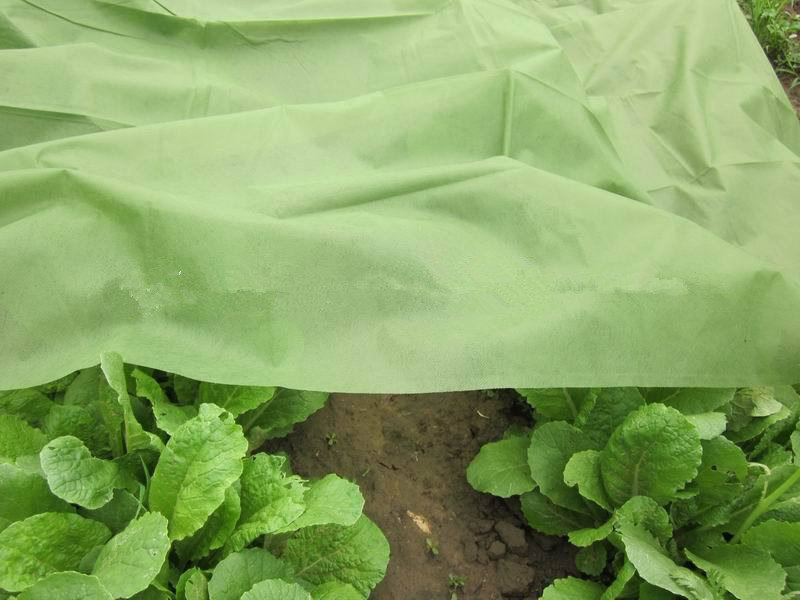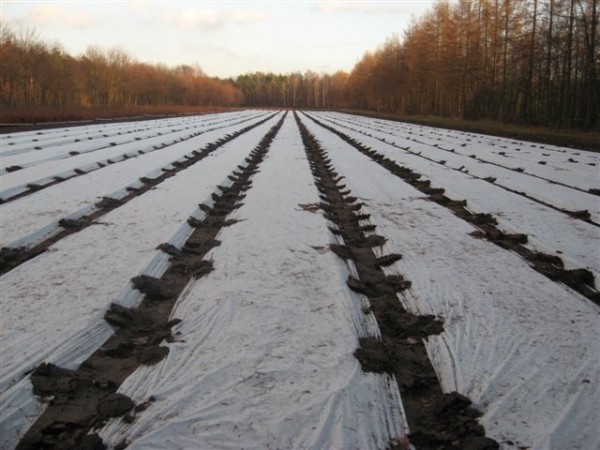 Medical and Health: operation sult, exposuresuit, cap, mask, massage cloth, adhesive tape...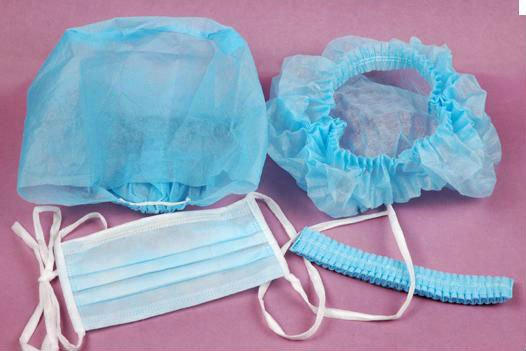 4. Machine show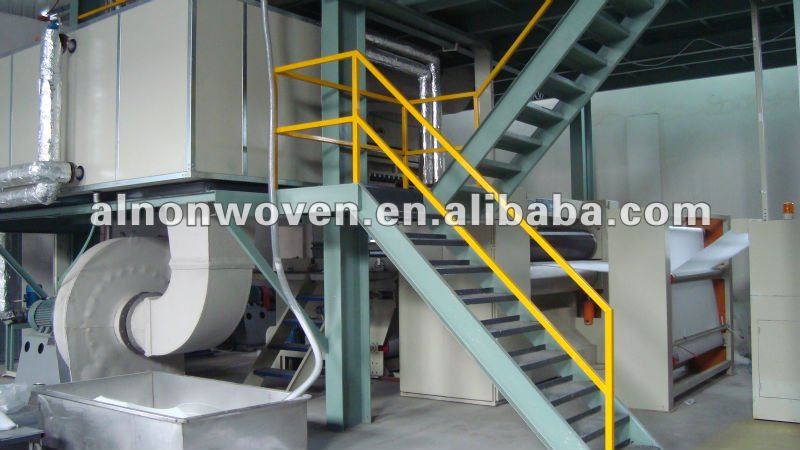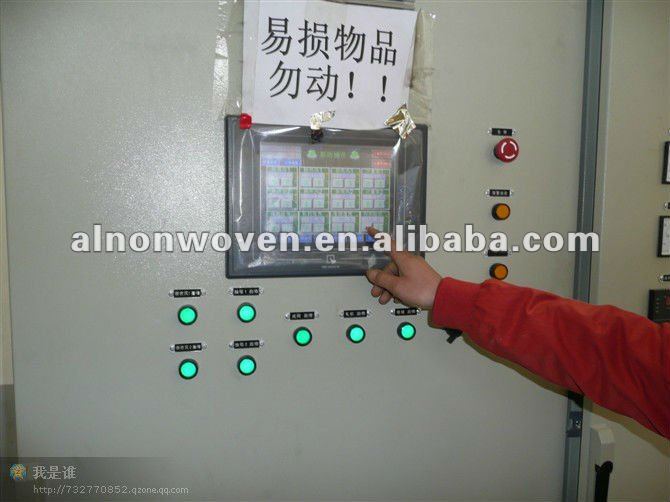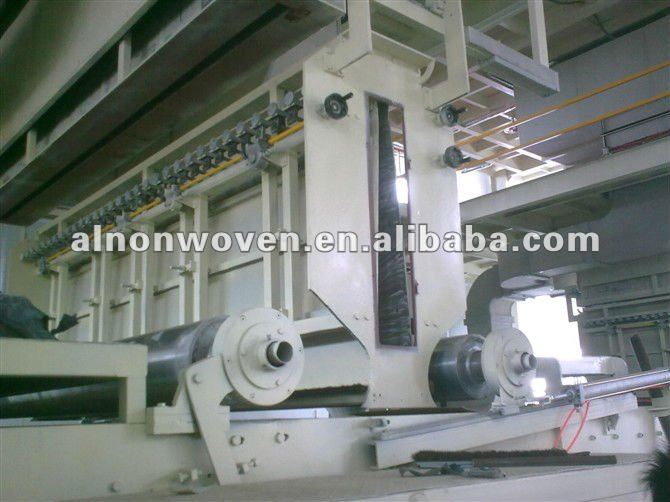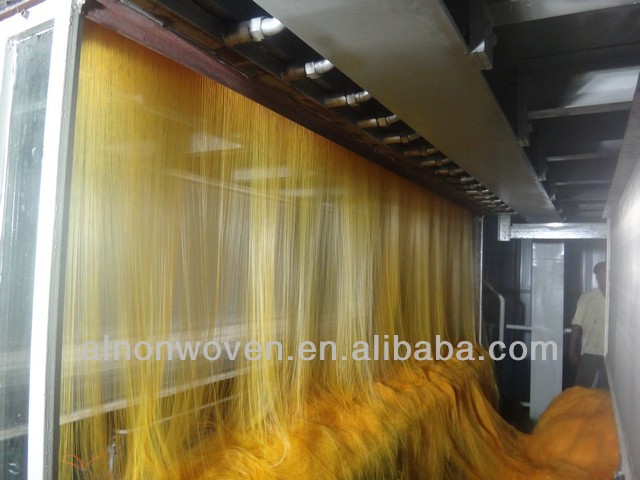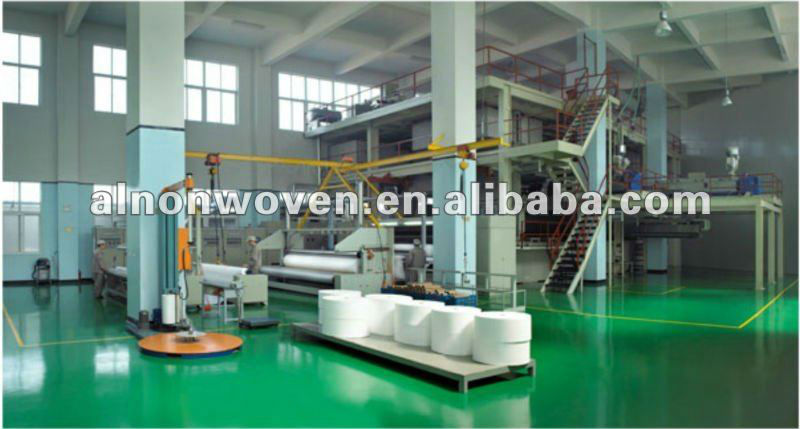 All parts are purchased from best suppliers in China or imported from most famous brand in the world.

5. Contact us

If you have any question, or need price of our machine. Plz feel free to send us an inquiry.

Our Faith:Iow Starting Point,Iow Cost,High Quality,High Return.