Product Description
      recycled wast fiber line    

Needle punch machine: 2200mm-6000mm
Needle density: 4000-8000n/m
Needle frequency: 800-1200r/min
Needle type: middle/ fast speed
Needle punch production line is widely used to make different kinds of fabrics, such as waste fiber felt, geotextile fabrics, geotextile substrate, automotive felt, mattress layer, synthetic leather substrate.
Needle punch geotextile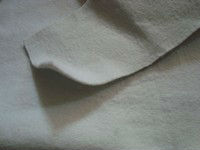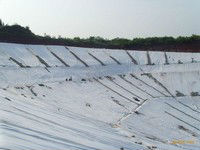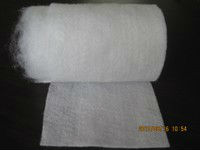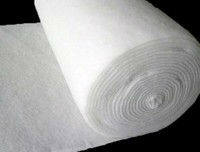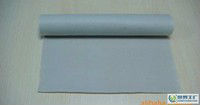 Needle punch waste felt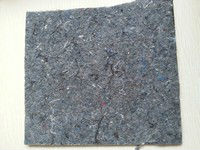 Thermal bonded felt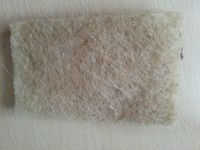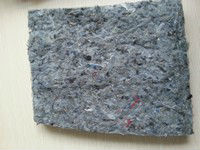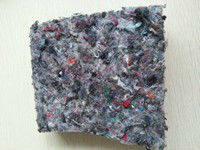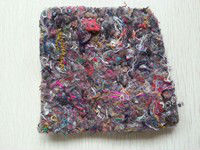 Thermal bonded PET waddings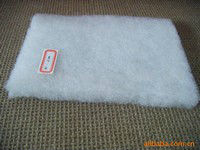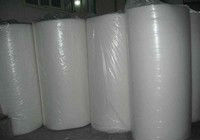 Technology innovation:
Supported by a strong technical team A.L  makes continuous research and technology innovation activity, gaining significant targets remarked by high performance machinery.
Quality control:
A.L  employees have special sense of responsibility and an excellent team spirit,therefore machinery complies to the highest standard in nonwoven industry creating by with individual outstanding components.
Application fields:
Supported by modern technology A.L designed for custom-built machinery and machinery offers an optimum solution for all customer requirements.
Service:
A.L supports our customers service 24 hours A day,7 days work ,Any inquiry could be replied within 1 hour pre-sales and after-sales.
We Believe that only :Best Quality Machine With Innovative Ideas and Excellent After-sale Service:"shall meet your special requirements.