Nonwoven fabric of fiber orientation, constitute a new generation of environmentally friendly materials, role mositure mantra, breathable, flexible, good light, non - combustion, easy biodegardable, non-toxic non-irritating, colorful, cheap, can be recycled, and so on.Use polypropylene (pp) materials such as particles raw material, high temperature melting,, shopping, one-step production from continuous hot rolls.Because the appearance of the cloth and performance called clothes...Located indoors and in a material life for five years, 90 days in the natural decomposition, without any of the rest of the material, so as not to pollute the environment, protect the earth is internationally recognized as one of the ecological environment of the product.
Working Process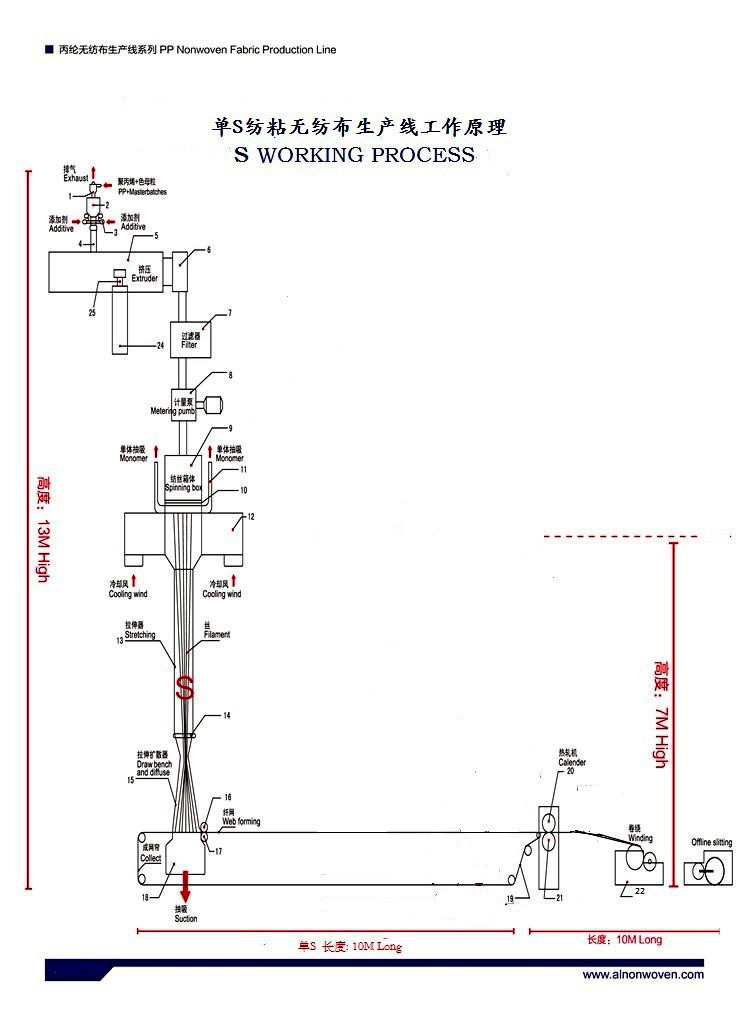 Material auto-feeder machine→Extrude→Felter→Metering pump→Spinning box→Web forming machine→Calender machine→Winding machine
Machine Show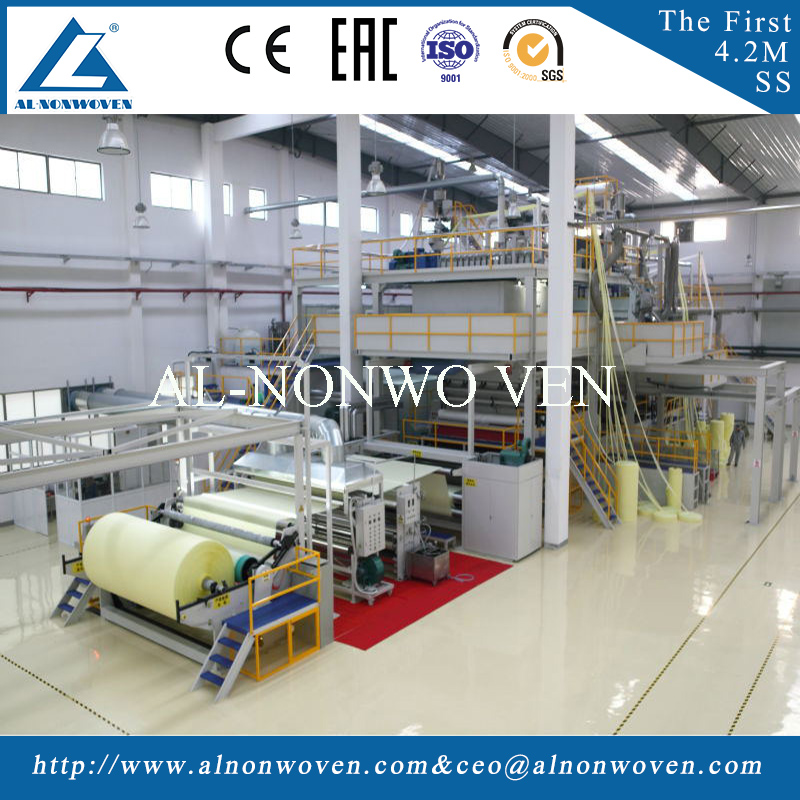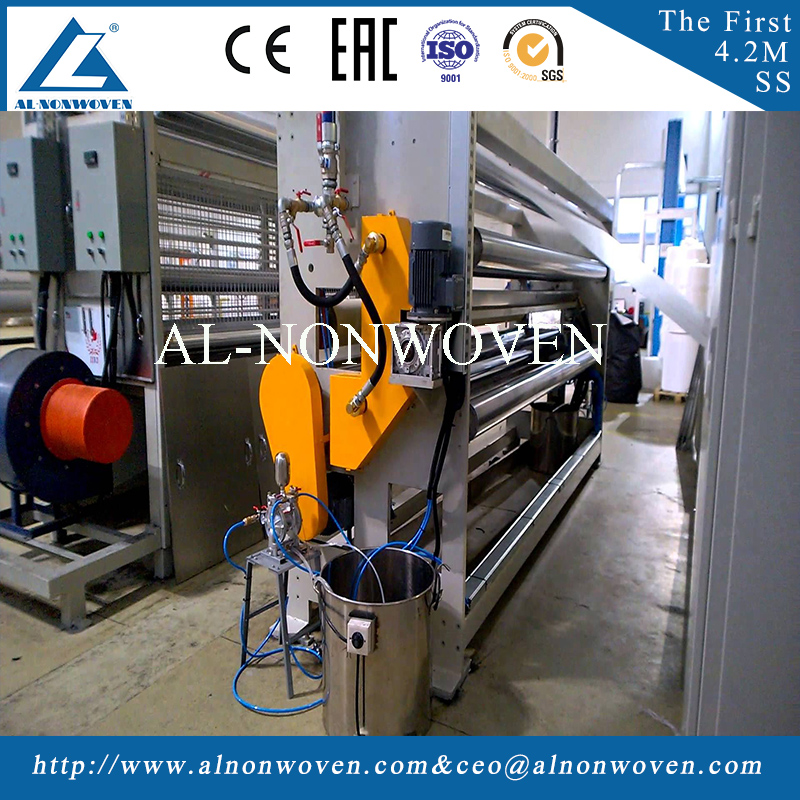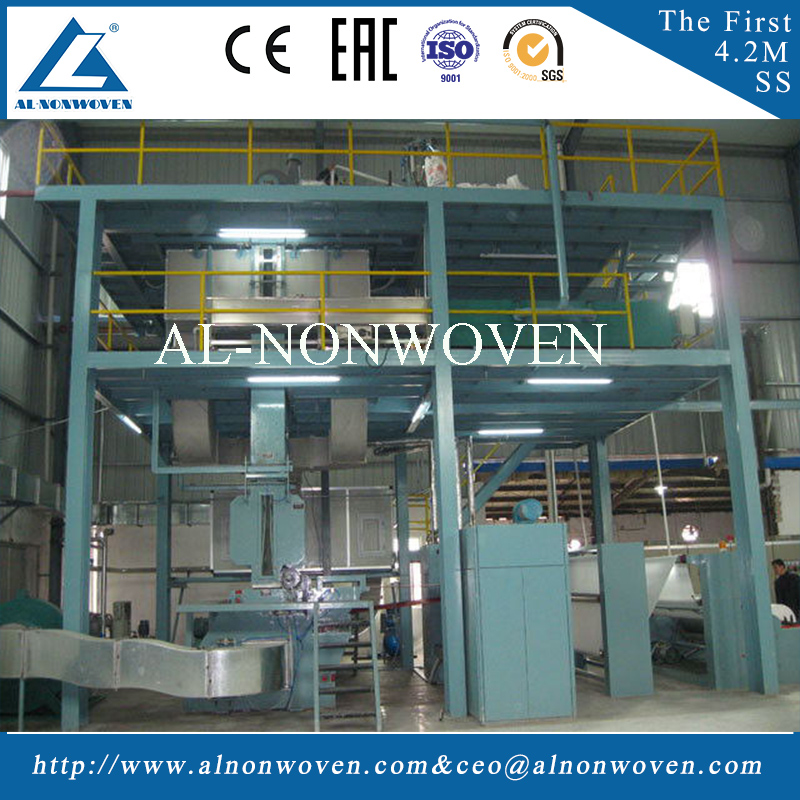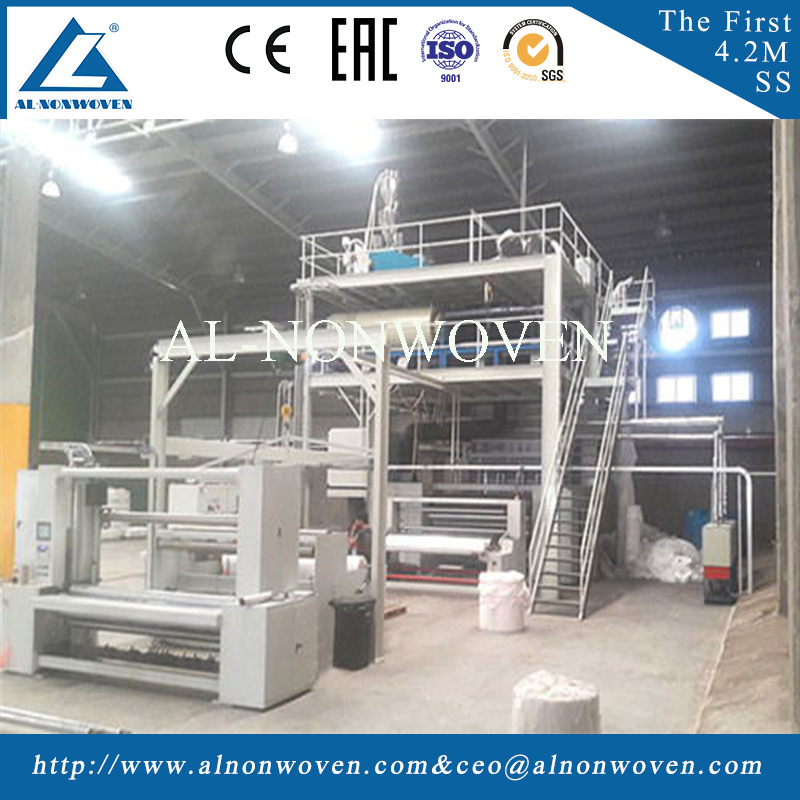 Non-woven production line use polypropylene as raw material ,by melting  spinning produce mesh, after hot rolling consolidation to produce non-woven  products. molten polymer go through spinneret to squeeze into filaments, then enter into the lateral flow of the quench air cooling and solidification , tow inhaled into draft nozzle by the stretching air ejector from the air draft device. Along with the air flow down into the nozzle, the rows monofilament traction and transportation can be completed. The monofilament titer can be reached 2 D, wind speed up to 5000m/min, with the uniform motion of the
curtain, form uniform mesh, the mesh consolidated by dual roller hot mill. Equipment's specification can be designed according customer request
 Product  Show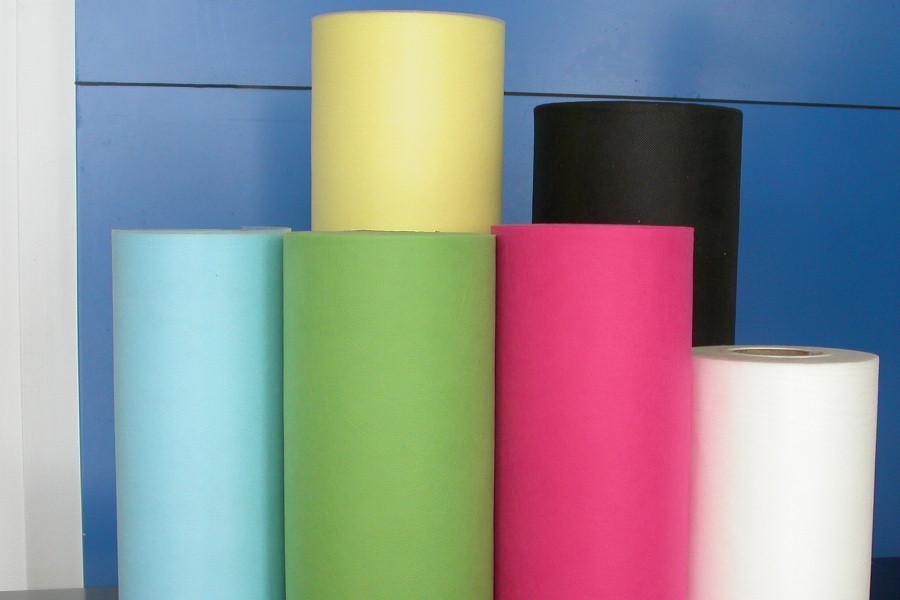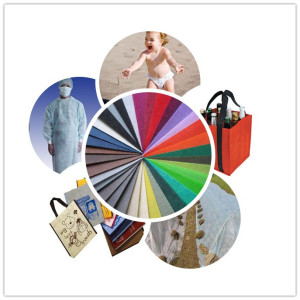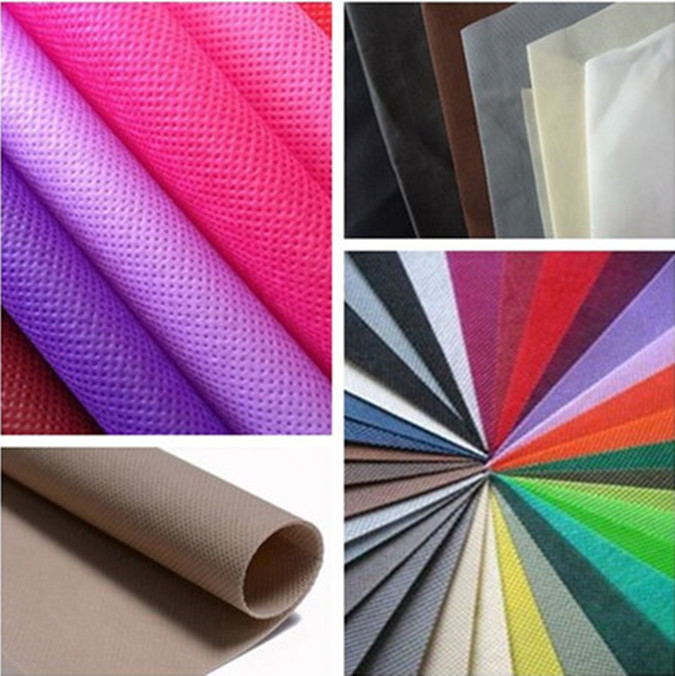 S nonwoven fabric be used to make shopping bags,clothes package,agricultural cover.
SS nonwoven fabic have high quality ,mostly application is for hygiene,such as baby diaper,sanitary napkin,incontinent adults pad.and also can be used in packing and linning,such as high quality shopping bags,gift paket,dust cover,sleeping bag for children,leather shoes,luggage etc.
SMS fabric application is for medical and health,such as operation suit,operation tablecloth,patient suit etc.
Company introduce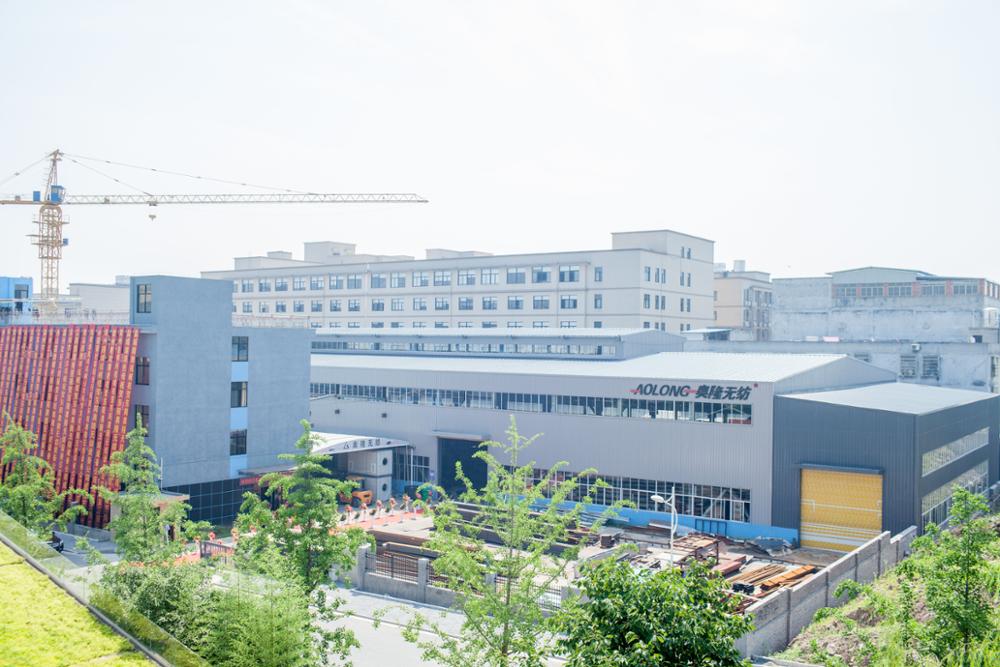 AL Nonwoven equipment company is one very professional manufacture of PP spunbond nonwoven fabric making machine,PET needle punching production line.We believe best quality and best service will give us good businees .Waiting for your cooperation.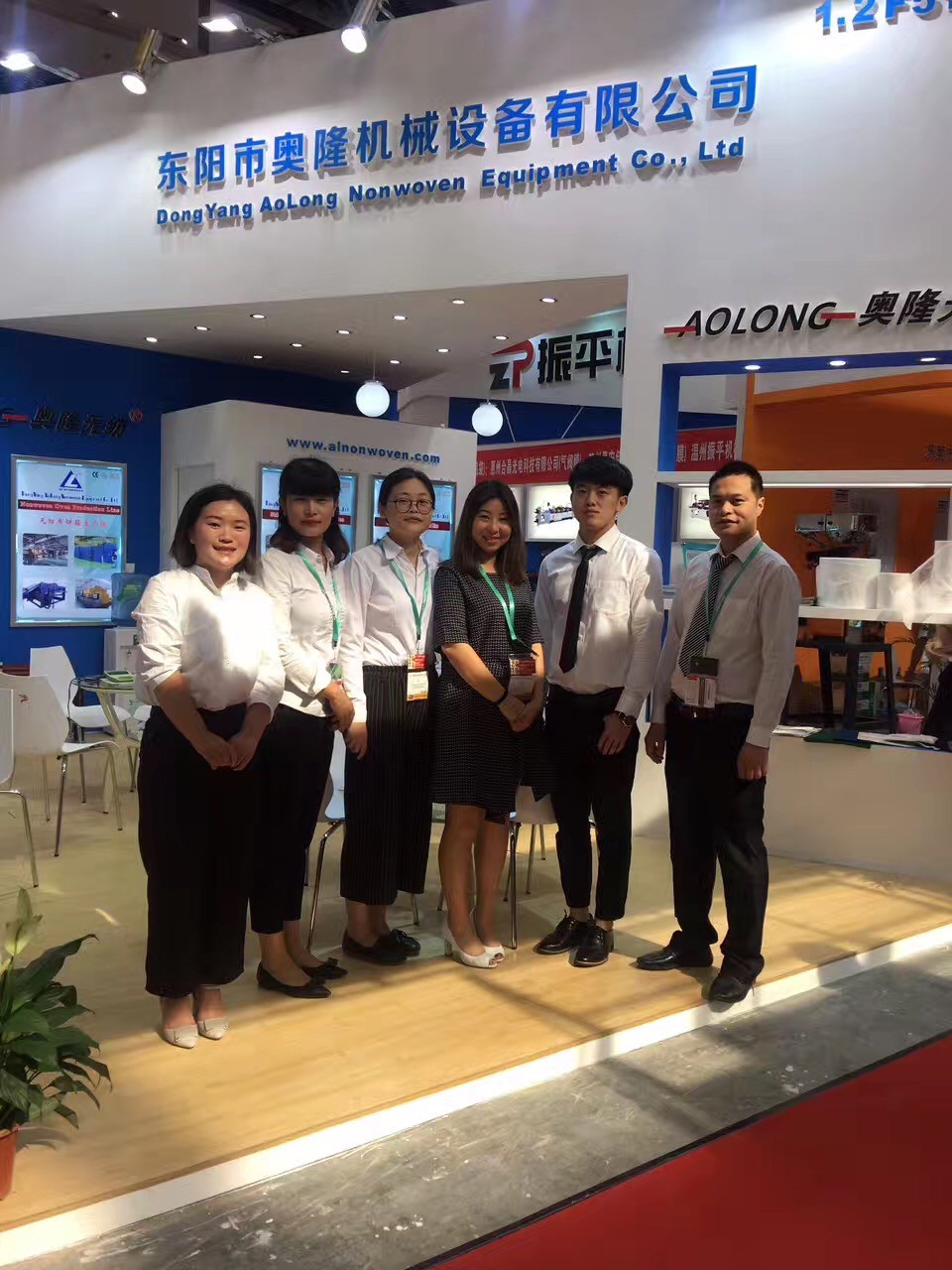 Technology innovation:
Supported by a strong technical team A.L  makes continuous research and technology innovation activity, gaining significant targets remarked by high performance machinery.
Quality control:
A.L  employees have special sense of responsibility and an excellent team spirit,therefore machinery complies to the highest standard in nonwoven industry creating by with individual outstanding components.
Application fields:
Supported by modern technology A.L designed for custom-built machinery and machinery offers an optimum solution for all customer requirements.
Service:
A.L supports our customers service 24 hours A day,7 days work ,Any inquiry could be replied within 1 hour pre-sales and after-sales.
We Believe that only :Best Quality Machine With Innovative Ideas and Excellent After-sale Service:"shall meet your special requirements.