Product Description
Specifications
PP SPUN BONDED NONWOVEN FABRIC PRODUCTION MACHINE NO HAVE ENVIEONMENTAL PROTECTION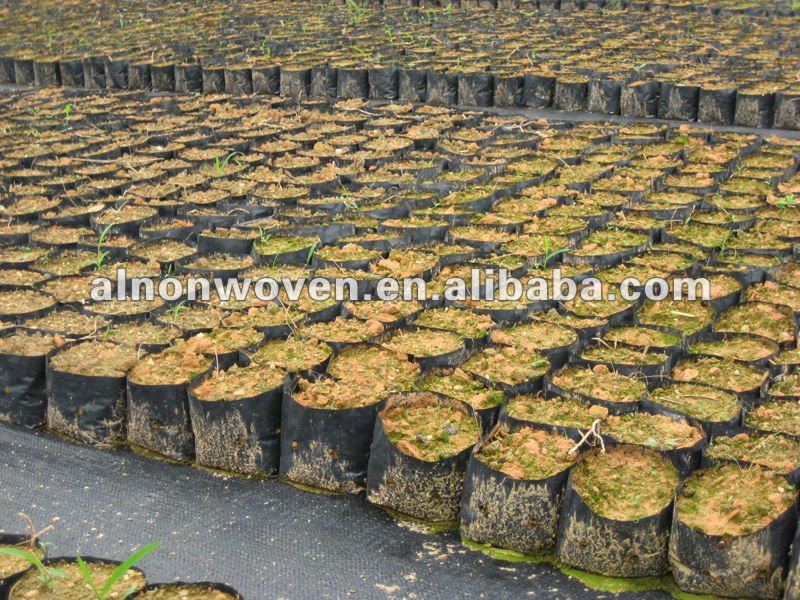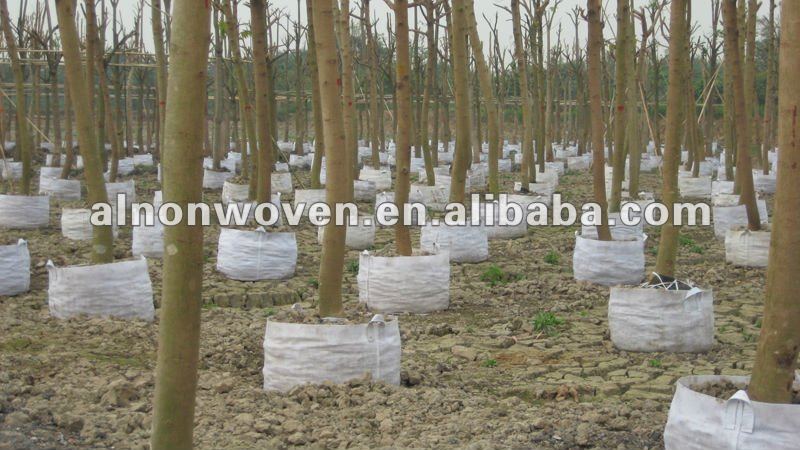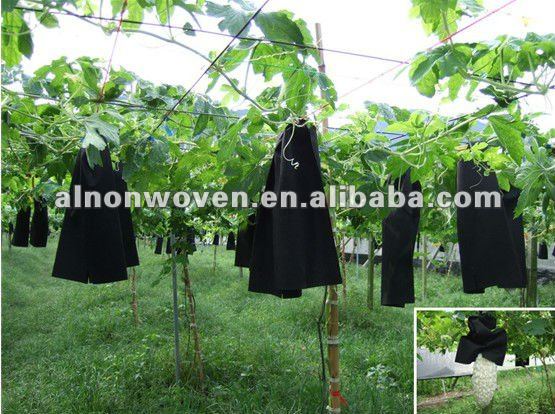 Features:
1)It is featured by lower investment, compact construction, small area, simple production technology, simple operation, saving of labor and widely compatibility and so on.
The equipment produces non-woven fabric with polypropylene(PP), adopts the technology of formating the web by negative pressure, make into PP spun-bonded non-woven fabric, the product is featured by uniform cover, great intensity, good ventilation and good feeling and so on. It has been in wide use in medical clothes, package and architecture and so on.

2)The lower investment can reduce some unnecessary additional auxiliary facilities, and under the conditions of guaranteeing the technology requirement and safe production, can reduce the cost of the manufacture, so that we can reduce the investment lower.

3)Its easy and reliable to making technics adjustment, the line adopts the method of computer controlling assistant systems combines with human control to make the technics adjustment become more easier and reliable, and the machine can adapt to different raw materials to gain more widely usage.

4)The requirement of the workshop and equipment is very simple, it reduces the fixed assets investment, and efficiently take the advantage of the room of the platform, and enlarge the utilization of the workshop and the steel platform.

5)More specialty in processing the main equipment increasing the procession precious and capacity of the machine, this reduces the manufacture cost and to undertake the quality of the product more well.