This machinery use polypropylene (PP) as it's raw material, take the principle of spinning man-made fibers, finished by mechanical hot pressing.the whole process from material feeding to cloth  output is automatic control, short production flow, high working efficiency.
Technical Advantages
1:The whole line is well-structured ans easy operating ;
2:Control elements are of well-know made,high performance and reliable technology;
3:The whole line are controlled by PLC and operated with touch-screen;
4:The allocation of the main frame and auxiliary equipment can be specially designed and adjusted accorfing to customer's requirement .
Parts of spunbonded nonwoven fabric production lines:
Screw extruder-----> Rim charge auxiliary screw and recycling device---->Spinning beam----->Filter---->Metering pump-----> Monomer suction device ----->Quenching air chamber----> Stretching device-->Calender------>  Winder and suction system ----> Rewinder
Working flow chart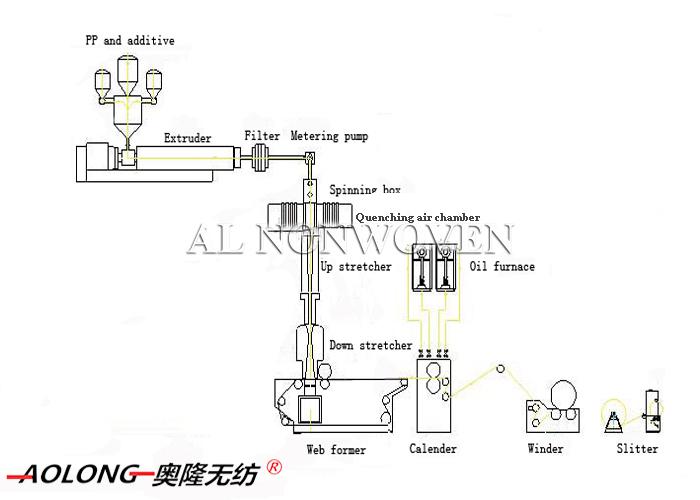 PRODUCTION SHOW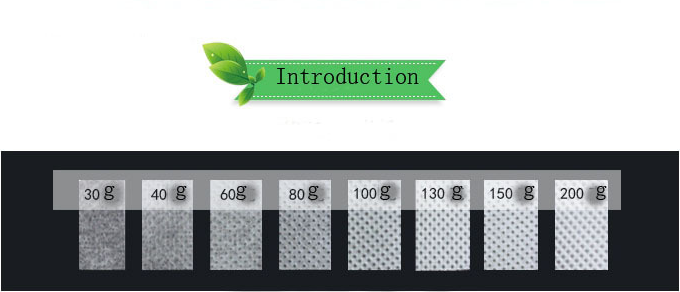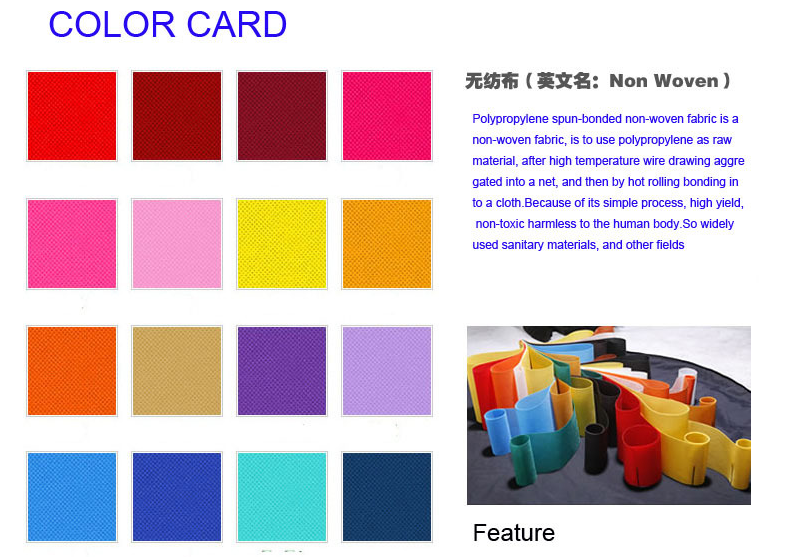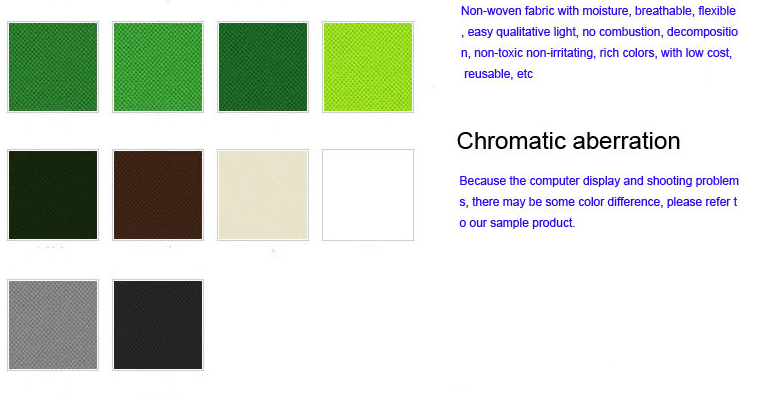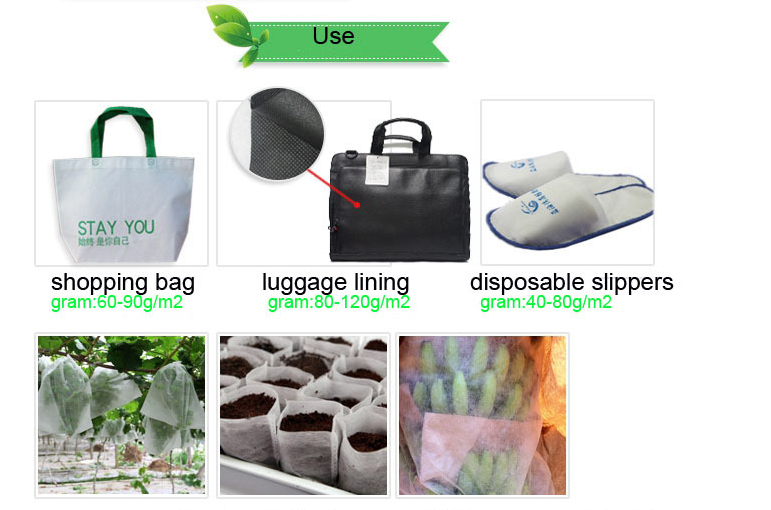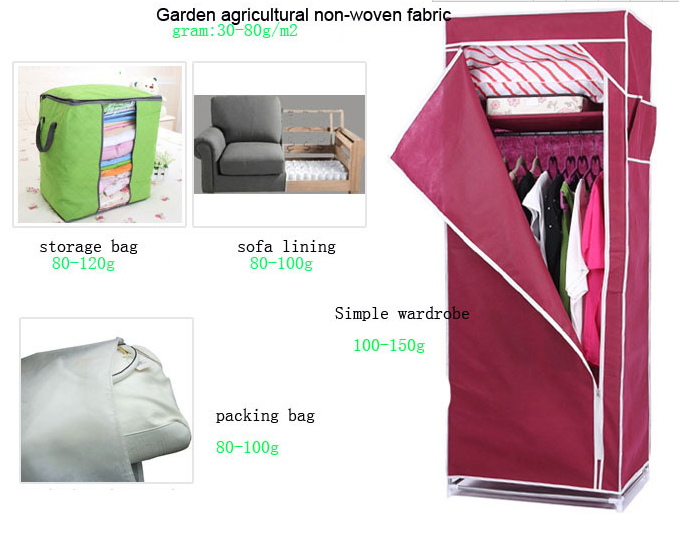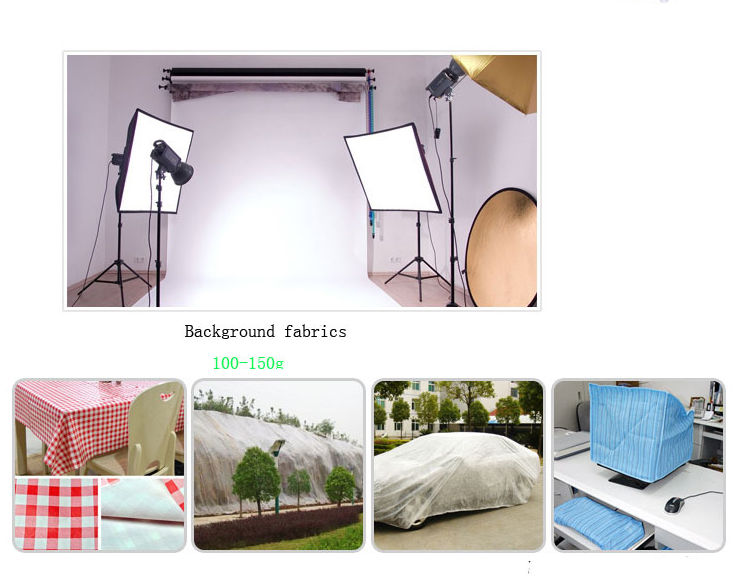 Technology innovation:
Supported by a strong technical team A.L  makes continuous research and technology innovation activity, gaining significant targets remarked by high performance machinery.
Quality control:
A.L  employees have special sense of responsibility and an excellent team spirit,therefore machinery complies to the highest standard in nonwoven industry creating by with individual outstanding components.
Application fields:
Supported by modern technology A.L designed for custom-built machinery and machinery offers an optimum solution for all customer requirements.
Service:
A.L supports our customers service 24 hours A day,7 days work ,Any inquiry could be replied within 1 hour pre-sales and after-sales.
We Believe that only :Best Quality Machine With Innovative Ideas and Excellent After-sale Service:"shall meet your special requirements.