Specifications
high speed nonwoven needle loom used for producing high-density and high-performance nonwovens fabric etc. 
Features:
1) High speed nonwoven needle loom is used for production of high-density and high-performance nonwovens such as PU leather substrate, top lining for automobile and filtering materials etc
2) Adopts oiled crankcase structure with auto-circulated lubrication 
3) Machine width: 2,400 - 9000mm
4) Needle density: 4,000 - 7,000s/m
5) Needle frequency: 800 - 1800n/min
6) Needle stroke: 30 - 50mm
7) Total power: 25 - 100kW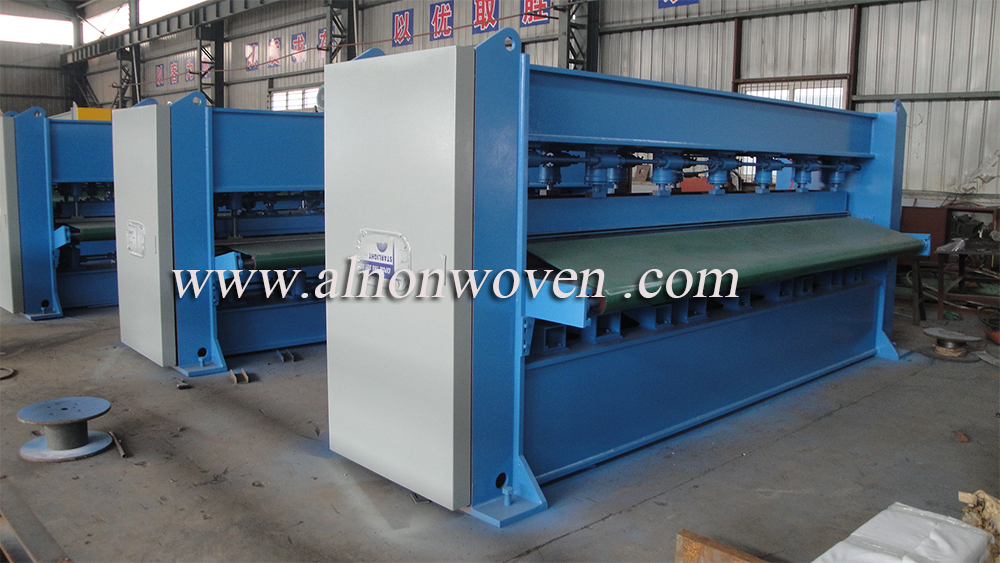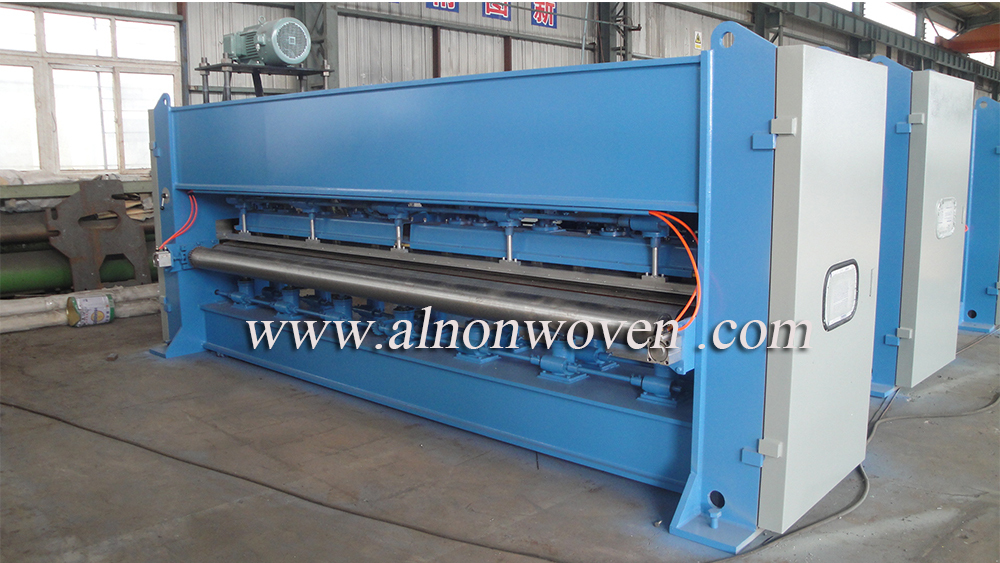 Technology innovation:
Supported by a strong technical team A.L  makes continuous research and technology innovation activity, gaining significant targets remarked by high performance machinery.
Quality control:
A.L  employees have special sense of responsibility and an excellent team spirit,therefore machinery complies to the highest standard in nonwoven industry creating by with individual outstanding components.
Application fields:
Supported by modern technology A.L designed for custom-built machinery and machinery offers an optimum solution for all customer requirements.
Service:
A.L supports our customers service 24 hours A day,7 days work ,Any inquiry could be replied within 1 hour pre-sales and after-sales.
We Believe that only :Best Quality Machine With Innovative Ideas and Excellent After-sale Service:"shall meet your special requirements.