The Nonwoven Fabric Application Fields:
   1) Medical and Health : Operation suit, Exposure suit, Cap, Mask, Massage Cloth, Patient Suit, Operation Suit, Packing Bags etc.
  2) Labor Safety Goods: Protect Clothing, Cover for Car and Motor, Dust Cover, Raincoat, Work Clothes for Spraying the Paint etc. 
  3) Travelling Goods: Beach Umbrella, Beatch Suit, Recovery Bag etc.
  4) Cleaning Goods: Baby Diaper, Incontient Adults Pad, Sanitary Napkin, Filtering Material etc.
Special Application :
Anti-Static, Anti-Alcohol, Anti-Aging, Anti-UV, Anti-Oi
MACHINE'S AHOW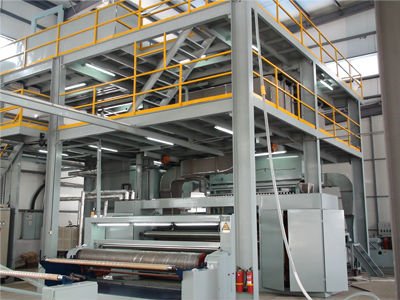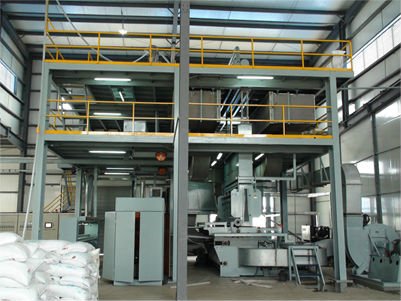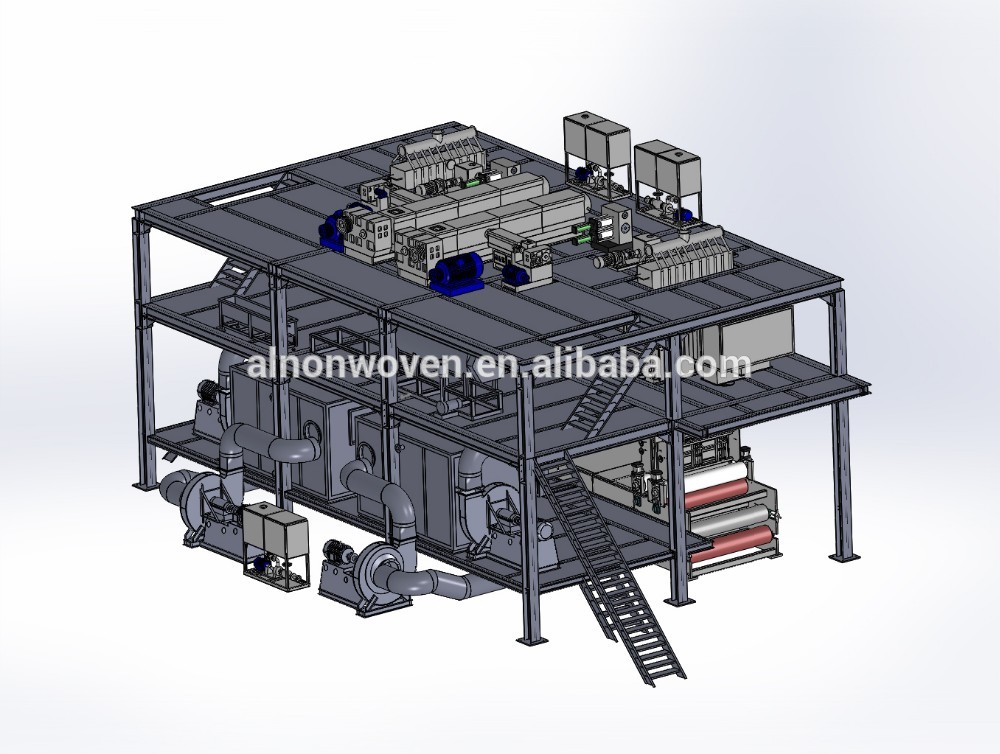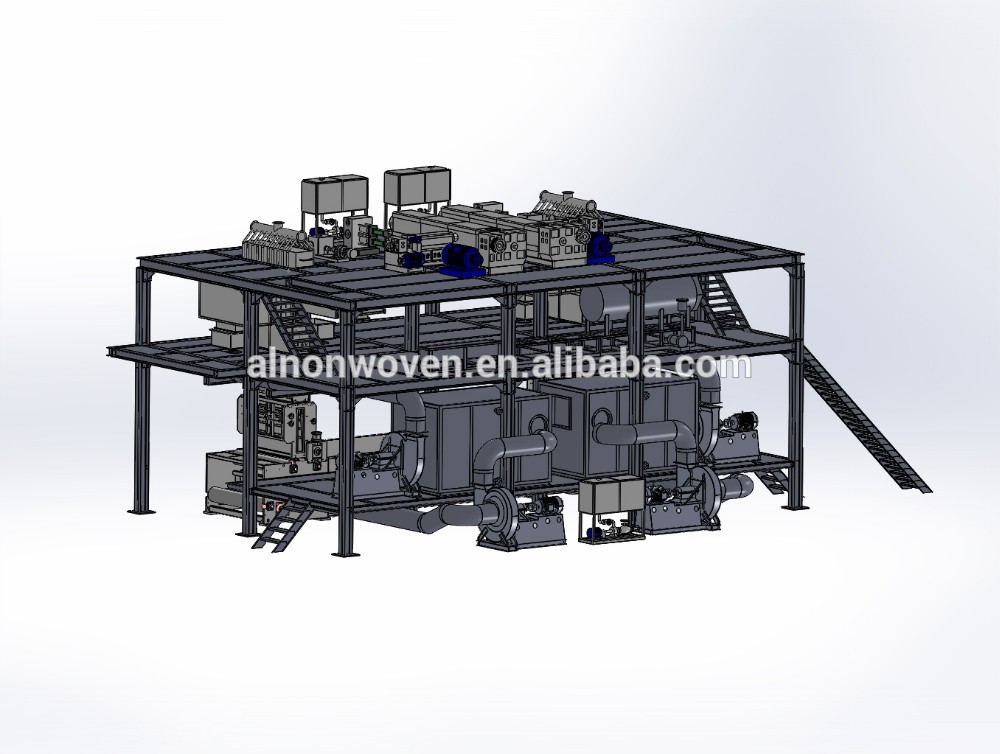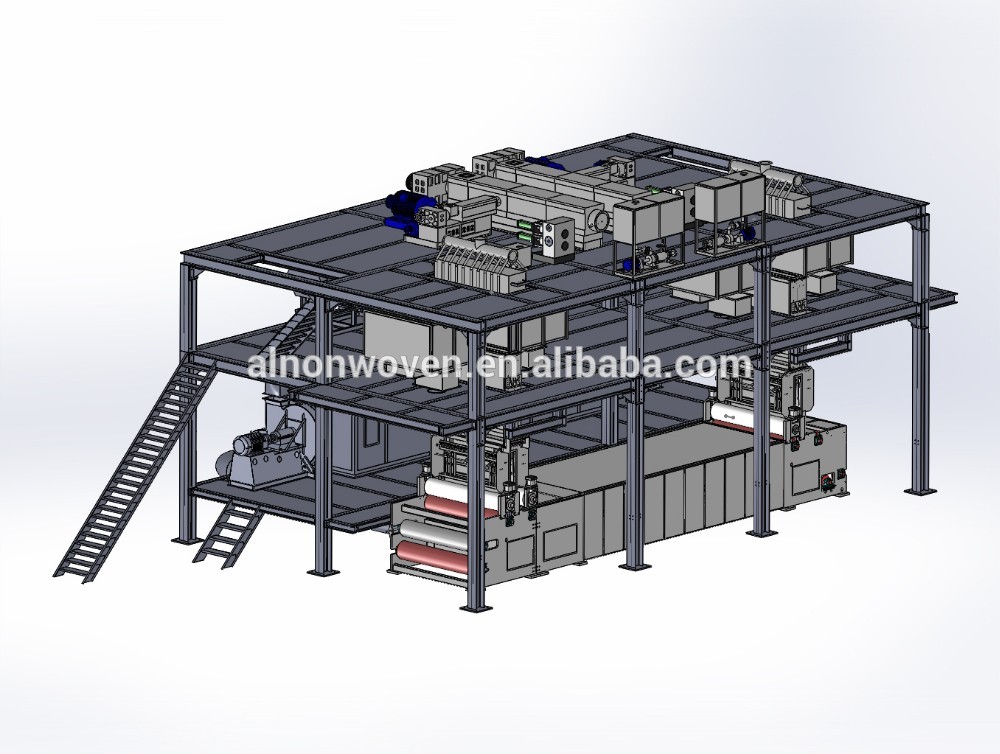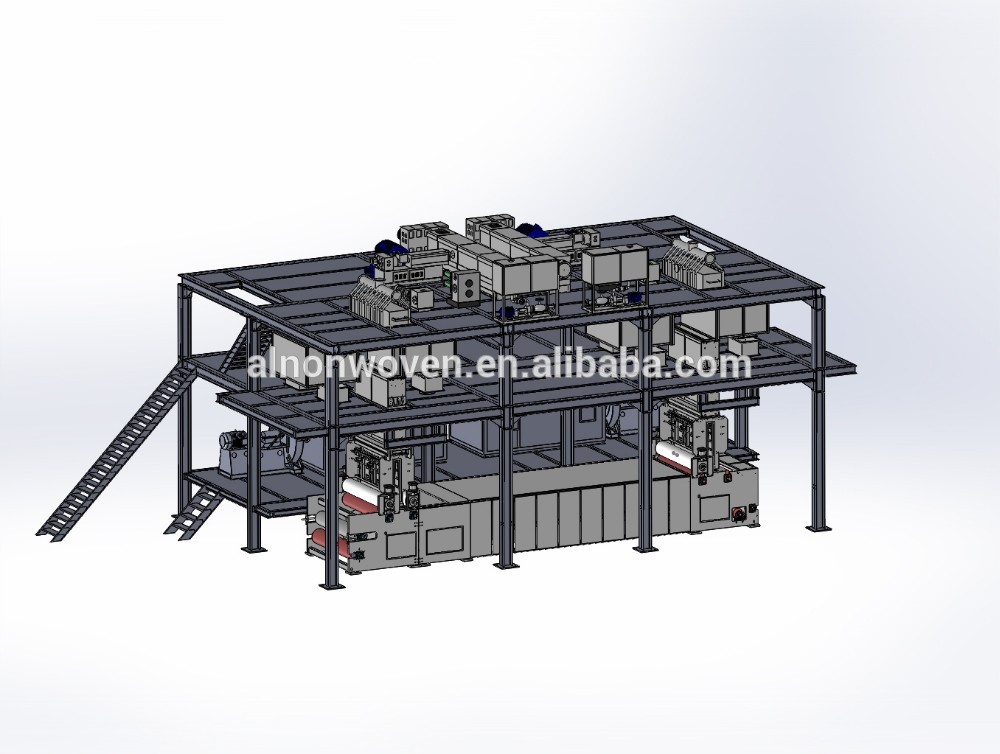 Technology innovation:
Supported by a strong technical team A.L  makes continuous research and technology innovation activity, gaining significant targets remarked by high performance machinery.
Quality control:
A.L  employees have special sense of responsibility and an excellent team spirit,therefore machinery complies to the highest standard in nonwoven industry creating by with individual outstanding components.
Application fields:
Supported by modern technology A.L designed for custom-built machinery and machinery offers an optimum solution for all customer requirements.
Service:
A.L supports our customers service 24 hours A day,7 days work ,Any inquiry could be replied within 1 hour pre-sales and after-sales.
We Believe that only :Best Quality Machine With Innovative Ideas and Excellent After-sale Service:"shall meet your special requirements.