Product Description
1. Product Decription of Nonwoven Carding Machine.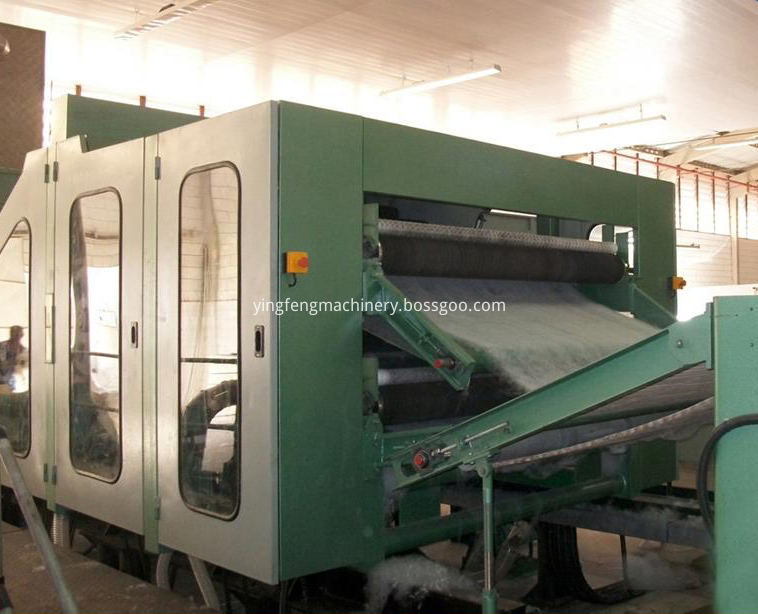 a. Product Name:
Nonwoven Carding Machine
b. Product Raw Material :
Polyester staple fiber
c. Products Application:
The final products are widely used in everywhere, such as, construction, derocation, bedding products, clothes, etc.
2. Nonwoven Carding Machine Process.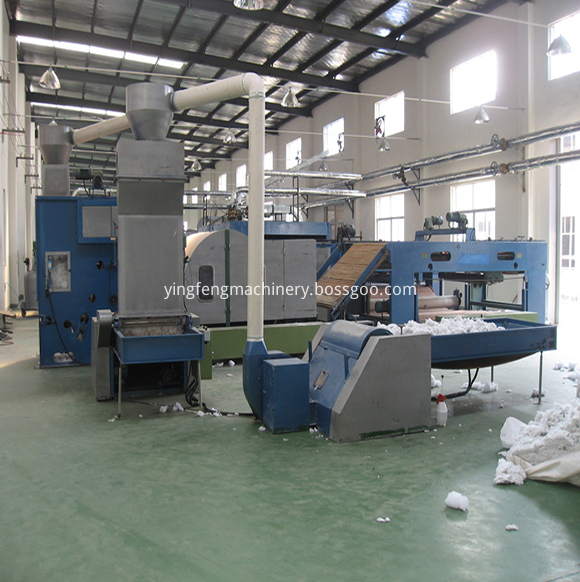 Bale-opener→ Pre-opener →Big cabinet blender →Main opener→ Vibrating fiber Feeder →Double cylinder double doffer double random carding machine →Cross lapper →pre-needle punching →needle punching → needle punching → Tension shelf → cutting &winding machine
3. Main Equipments Data of Nonwoven Carding Machine and Other Machines.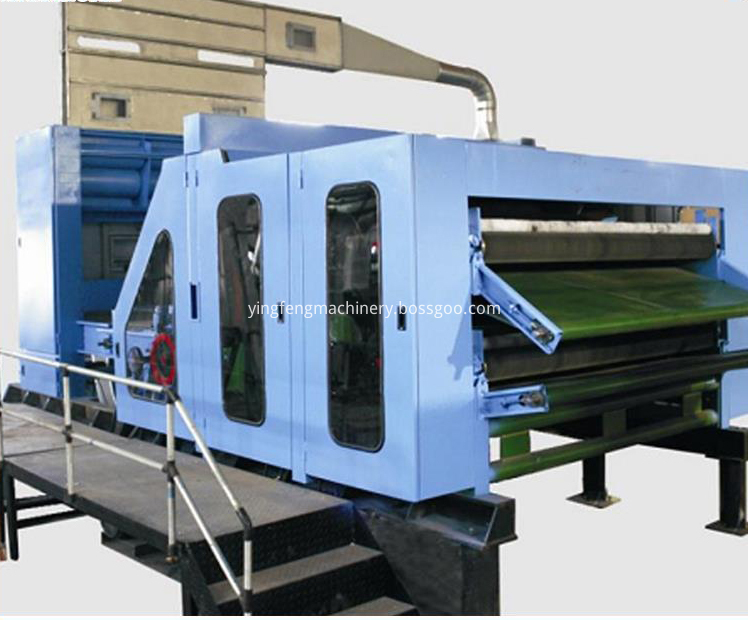 Name: Nonwoven Carding Machine
Size: 1850*1230mm
Application: For carding all kinds of raw material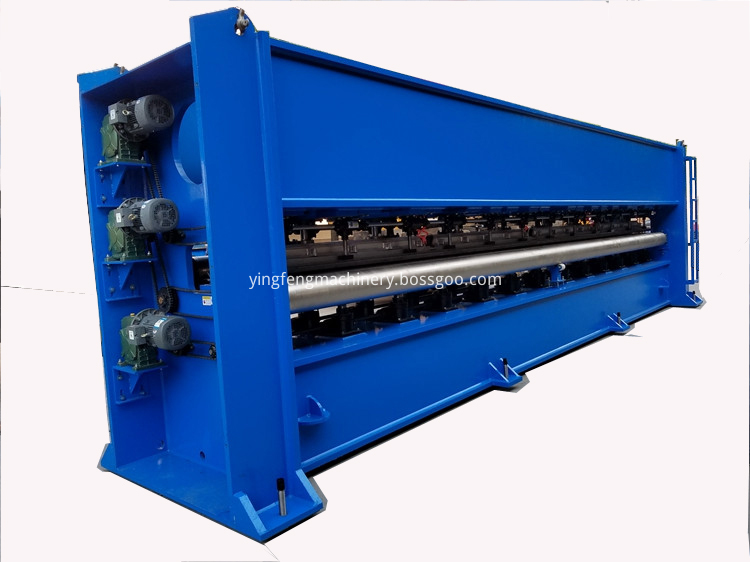 Name: Needle Punching Machine
Width: 4600mm
Stroke: 32
4. Except Nonwoven Carding Machine, Other Machine Production Lines also can be provided:
1. Hard Waddings Production Line.
2. Sheep Wool Insulation/Wool Felt Production Line.
3. Synthetic PU Leather Substrate Production Line.
4. Scouring Pad Production Line.
5. Toe Puff Chemical Sheet Production Line.
6. Wasted Fiber / Wasted Fiber Oven Production Line.
7. Automotive Interiors Nonwoven Production Line.
8. Spray Bonded /Chemical Bonded Waddings Production Line.
9. Asphalt Felt Substrate Production Line.
10. Geotextile Nonwoven Production Line.
11. Non Glue Waddings/Glue Free Waddings Production Line