Product Description
Specifications
Needle punch geotextile production line
1. up to 9m wide
2. various application
3. good price
4. good quality
 Needle punch geotextile production line  
1. Aplication:
This wide geotextile fabric is widly used in the high-way construction and other projects. It takes the role of seperation, filtration,  abstraction of water and so on.
This machine could work with macrofiber which enhanced the  fabric strength.
Also, almost all kind of high speed nonwoven fabric could be made from this same production line, such as felt, insulation fabric, etc..
2. More detail
This fabric is adopted in road or railway construction. So the fabric is normally wider than average fabrics. Most common width: 4.5m, 5.5m, 6.5m or 9m. And the fabric gsm is from 100-600gsm.
3. Geotextile samples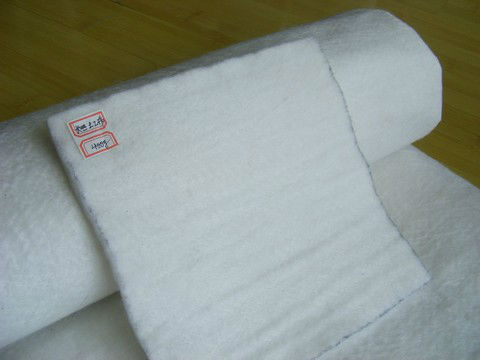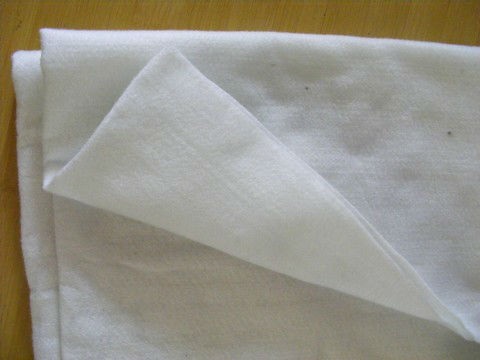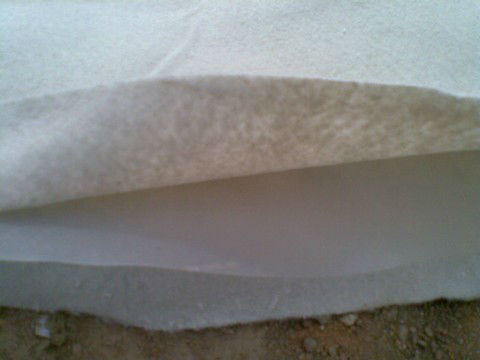 4. Contact us
Any information or assistance you may need, just send us an offer. We would be most happy to help.