Product Description
Specifications
Home textile comforter plant
1. 2000mm-3500mm
2. glue free
3. PET, PP,low melt, bio-component
4. good price
    Home textile comforter plant   

Comforter line is applicable to make quilts, polyester waddings suitable for hollow fiber, silicon fiber, woll fiber and others.
This line could work with Quilt sewing machine to make different patter of quilts. If connect with infared oven, the quality of final products could be highly improved.
The raw material could be wool, cotton, polyester, polypropylene, and many other fibers.  
Thermal bonded PET waddings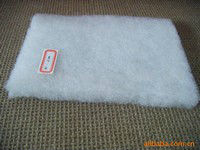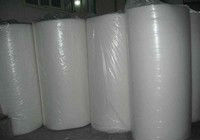 Just send us an inquiry, we could send you more details and best price!
Our website: