Product Description
      Good Performance and High Capacity Floor Mats/Car Trunk Needle Punching Carpet Making Machine  
1. Product Decription of Carpet Making Machine.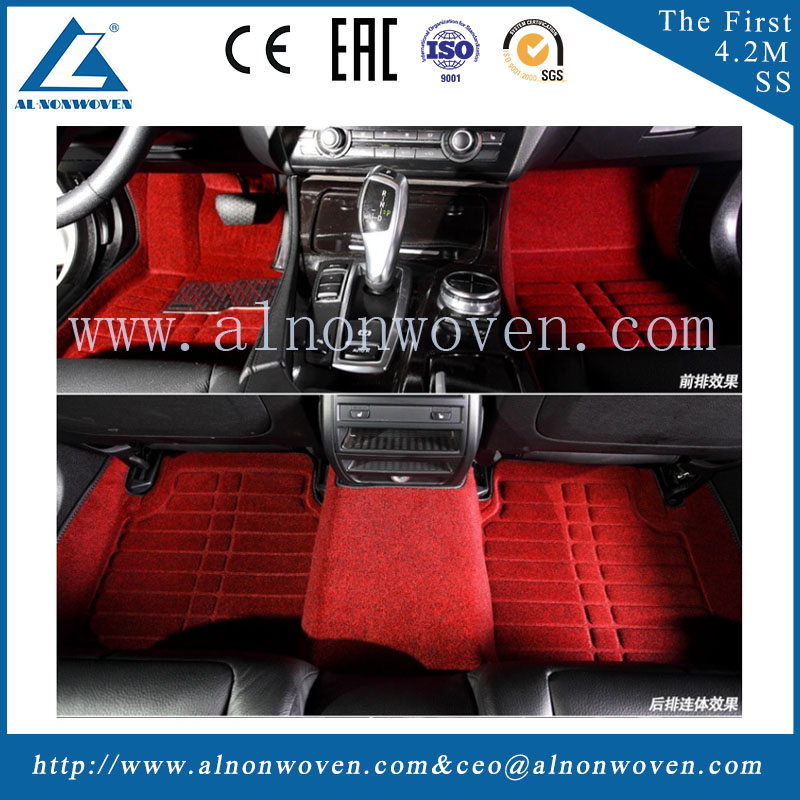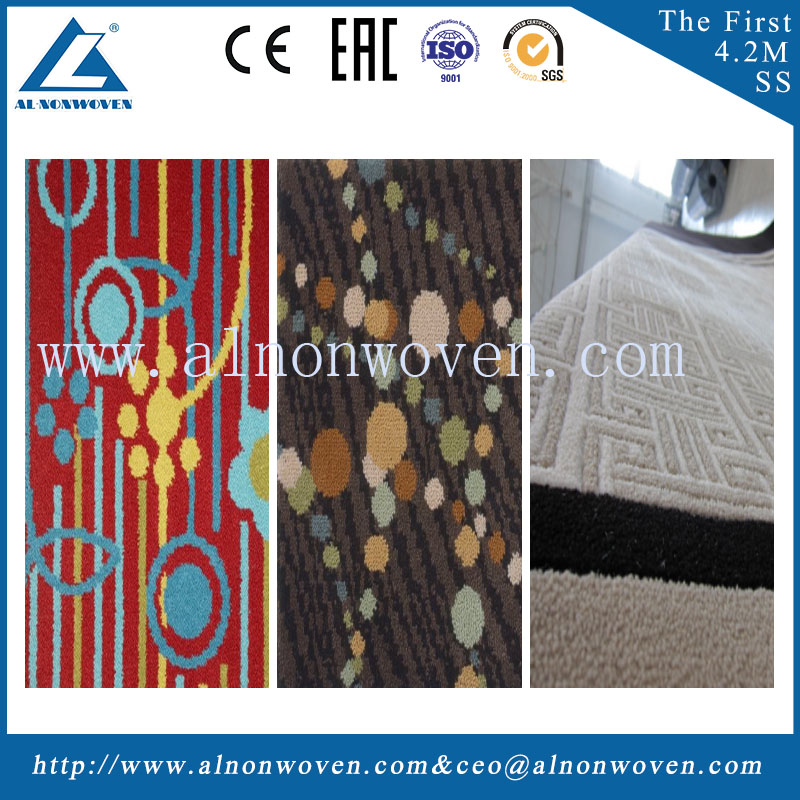 a. Product Name: 
Foot Mats/Car Trunk Carpet 
b. Product Raw Material :
Polyester staple fiber
c. Product Characteristic :
Three-dimensional high edge, waterproof material, the surface fiber is wear-resistant, durable, and non-slip.
Variety and color have many kind of, suitable for all types of  car carpets and household carpet.
d. Products Application:
The products are widely used in the household carpet and easy worn place.Such as business office,meeting room,Corridors,stairs and the lobby ground.
2. Carpet Making Machine Process.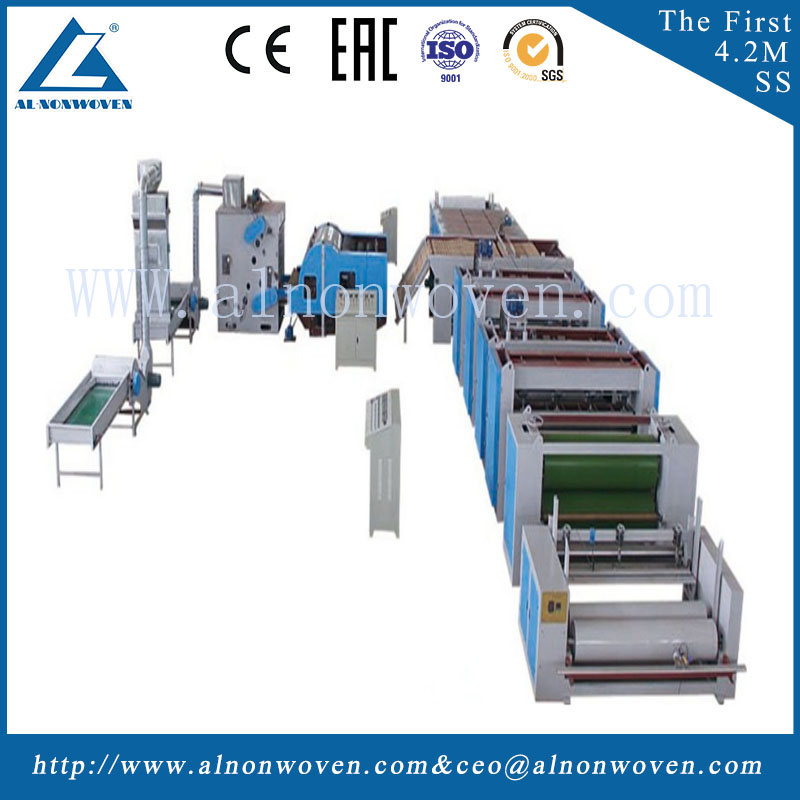 Bale-opener→ Pre-opener →Big cabinet blender →Main opener→ Vibrating fiber Feeder →Double cylinder double doffer double random carding machine →Cross lapper →pre-needle punching →needle punching → needle punching → Tension shelf→ cutting &winding machine
3. Main Equipments Data of Carpet Making Machine.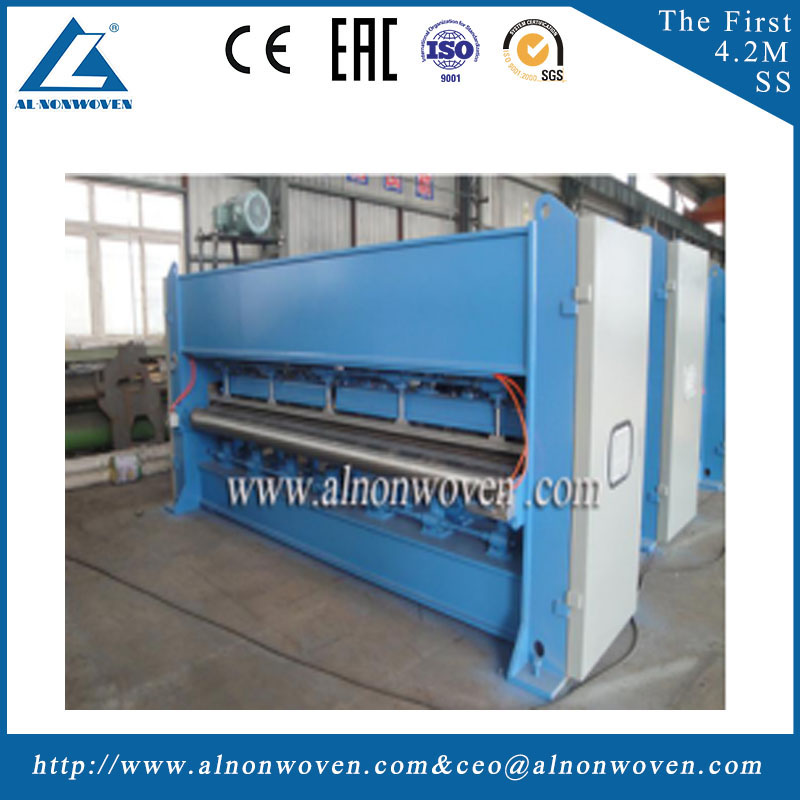 Name: Needle Punching Machine 
Width: 4600mm
Stroke: 32
Name: Double Cylinder Carding Machine 
Size: 1850*1230mm
Application: For carding all kinds of raw material
4. Except Carpet Making Machine, Other Machine Production Lines also can be provided:
1. Hard Waddings Production Line.
2. Sheep Wool Insulation/Wool Felt Production Line.
3. Synthetic PU Leather Substrate Production Line.
4. Scouring Pad Production Line.
5. Toe Puff Chemical Sheet Production Line.
6. Wasted Fiber / Wasted Fiber Oven Production Line.
7. Automotive Interiors Nonwoven Production Line.
8. Spray Bonded /Chemical Bonded Waddings Production Line.
9. Asphalt Felt Substrate Production Line.
10. Geotextile Nonwoven Production Line.
11. Non Glue Waddings/Glue Free Waddings Production Line
5. Package and Delivering of Carpet Making Machine.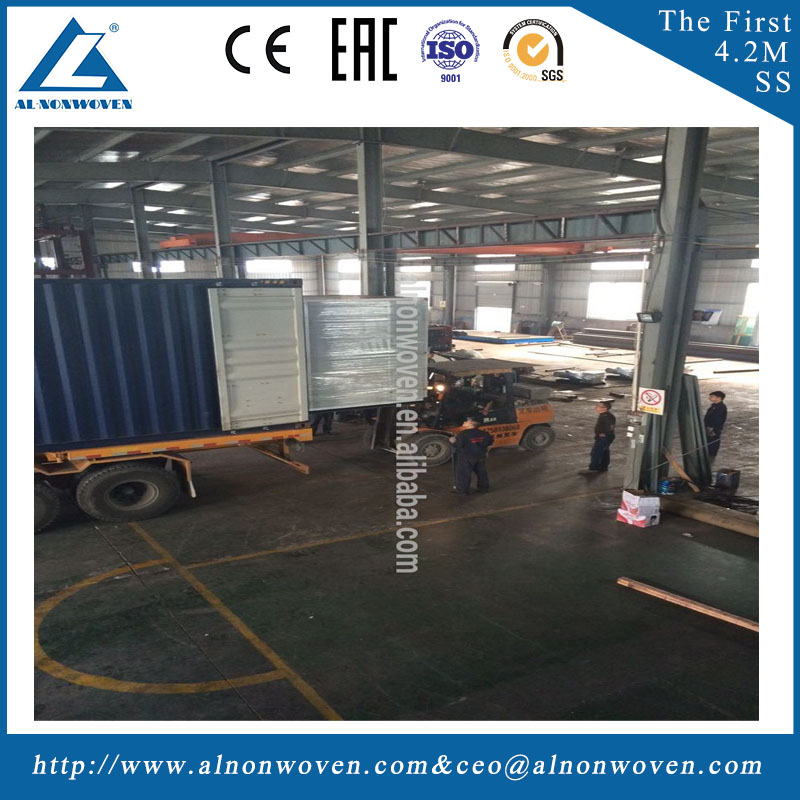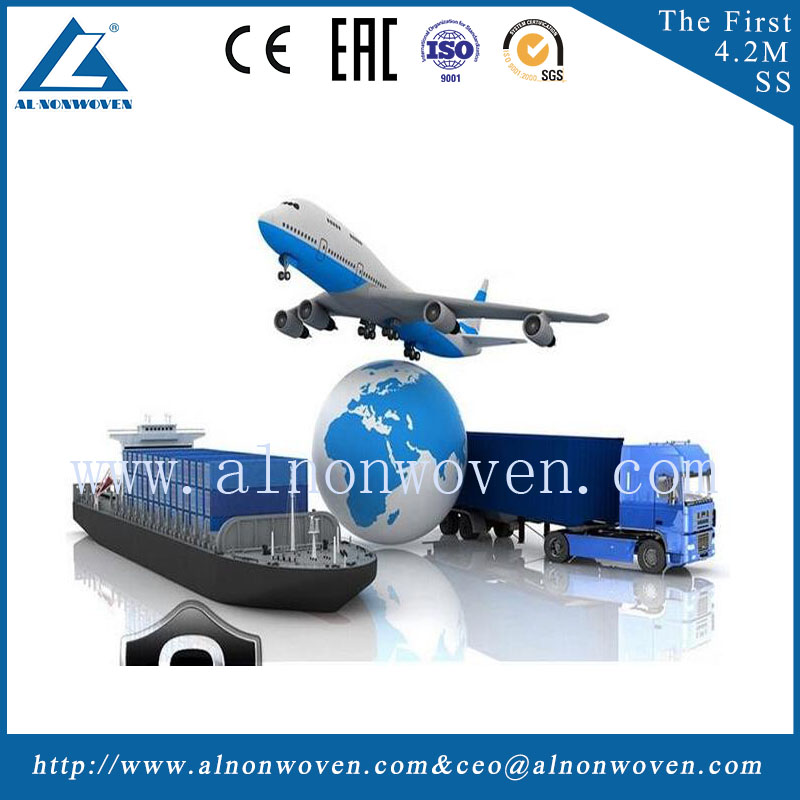 6. FAQ of Carpet Making Machine.
 1. Are you factory or trading company?
   We are factory with export rights. We manufacture machines and export to customers by ourself. 
 2. How to visit your factory?
   DongYang AoLong Nonwoven Equipment Company is located in DongYang City, which close to Yiwu. It will take 1 hour and 30 minutes from Shanghai to my factory by fast train.
   Welcome to visit my factory !!