A.L 2017 New Design Carding Machine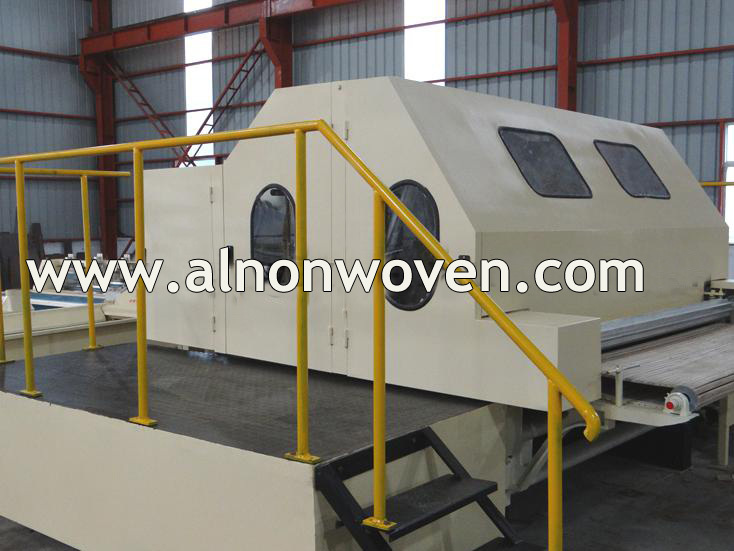 Mechanical type: double cylinder double doffer four random
Proper fiberspecification:0.5D -20D
Output line speed:15~45m/min
Main cylinder diameter 1230mm with 5 sets working zones.
Four rollers feeding with frequency control, installed with anti-metal alarm and auto-reverse function.
Installed with 7 sets frequency changer to control the feeding, first cylinder,main cylinder, middle doff, back doff ,inner random, outer random
Two layers output, the lattice is PVC lattice
Top cover with PC material,and lifting with air pressure
4kw motor suction edge fan on each side of the machine
Bottom with conveying dust collection, together with the dust collection of the vibrating feeder.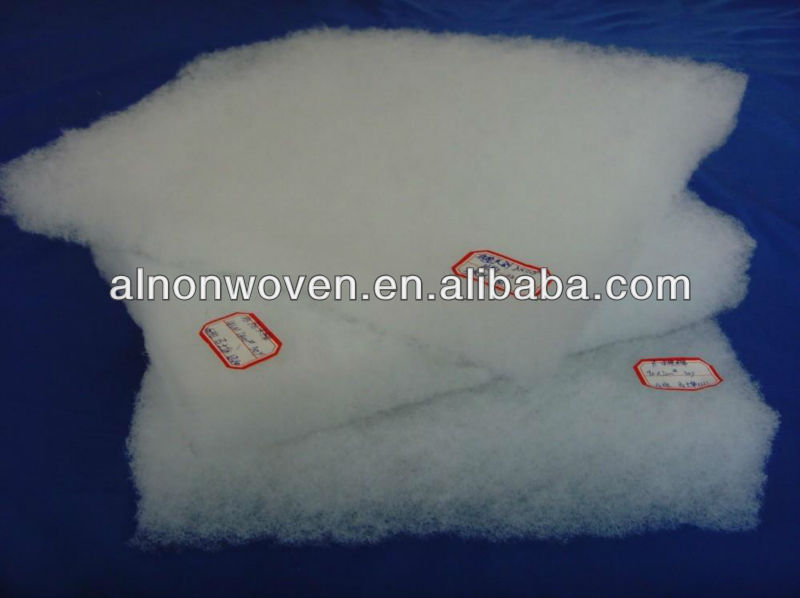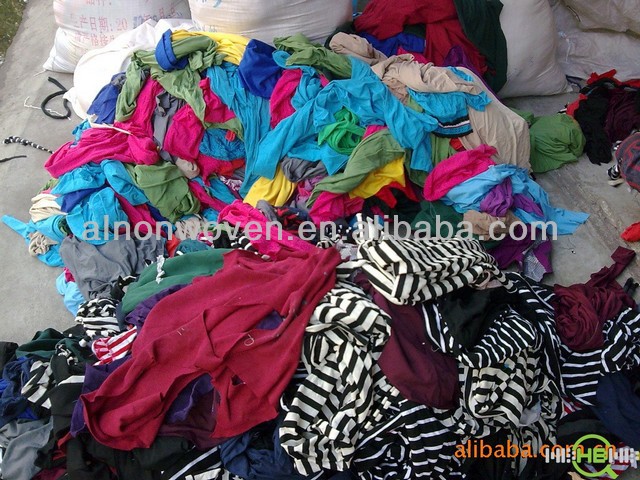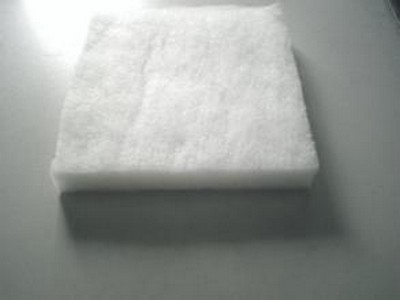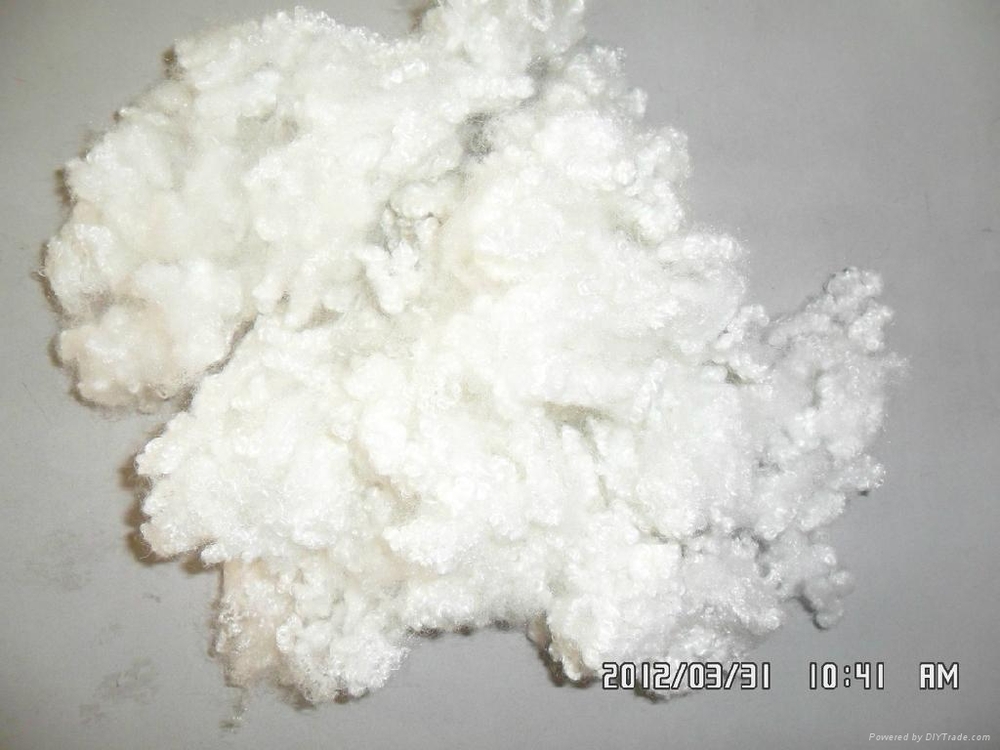 This kind of carding machine can used to carding Polyester,Polypropylene,Cotton and old fabric.