Product Description
This polypropylene (PP) spunbonded nonwoven fabric production line is more reasonable in design and operation after practices for many years and improvements by our company.  The fabric production line has advantages of superior performance, good quality and beautiful color. 
High processed products from PP spunbonded nonwoven fabric is widely used in garments, shoes, hats, bedding articles, inner lining, sofa, decorative materials, medical and hygienic products, civil works, water-proof materials, travel products, automotive products, agricultural protection, etc.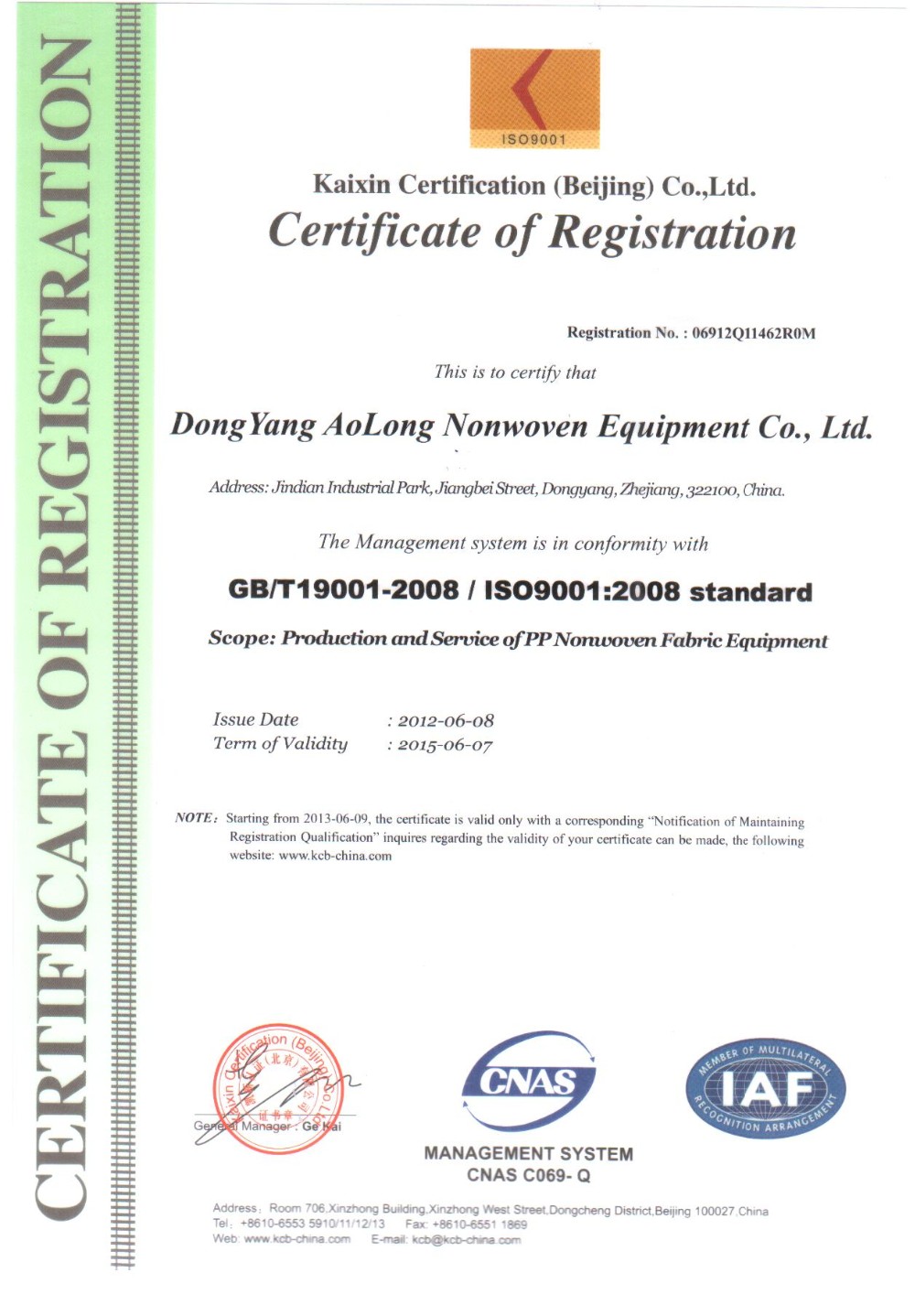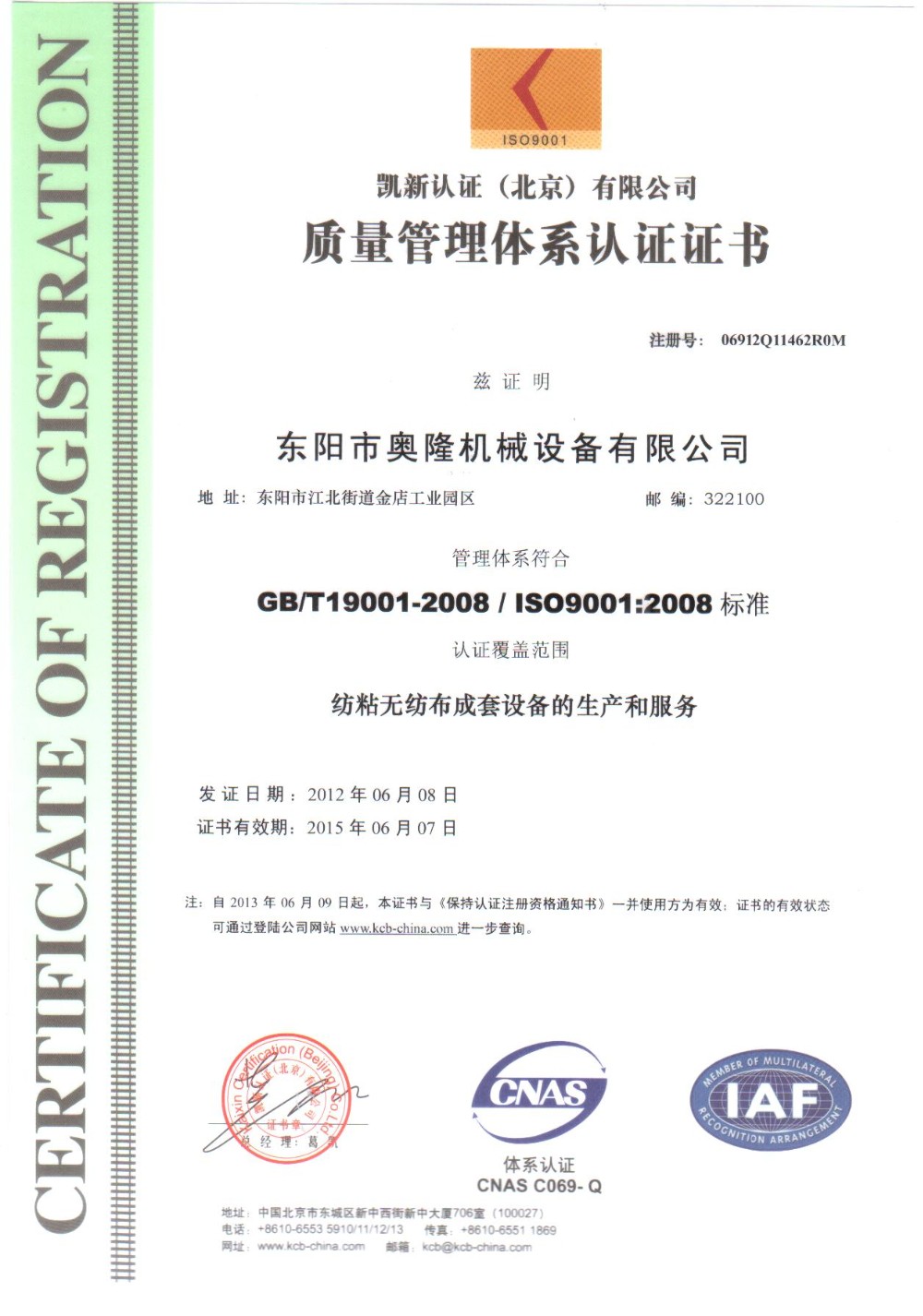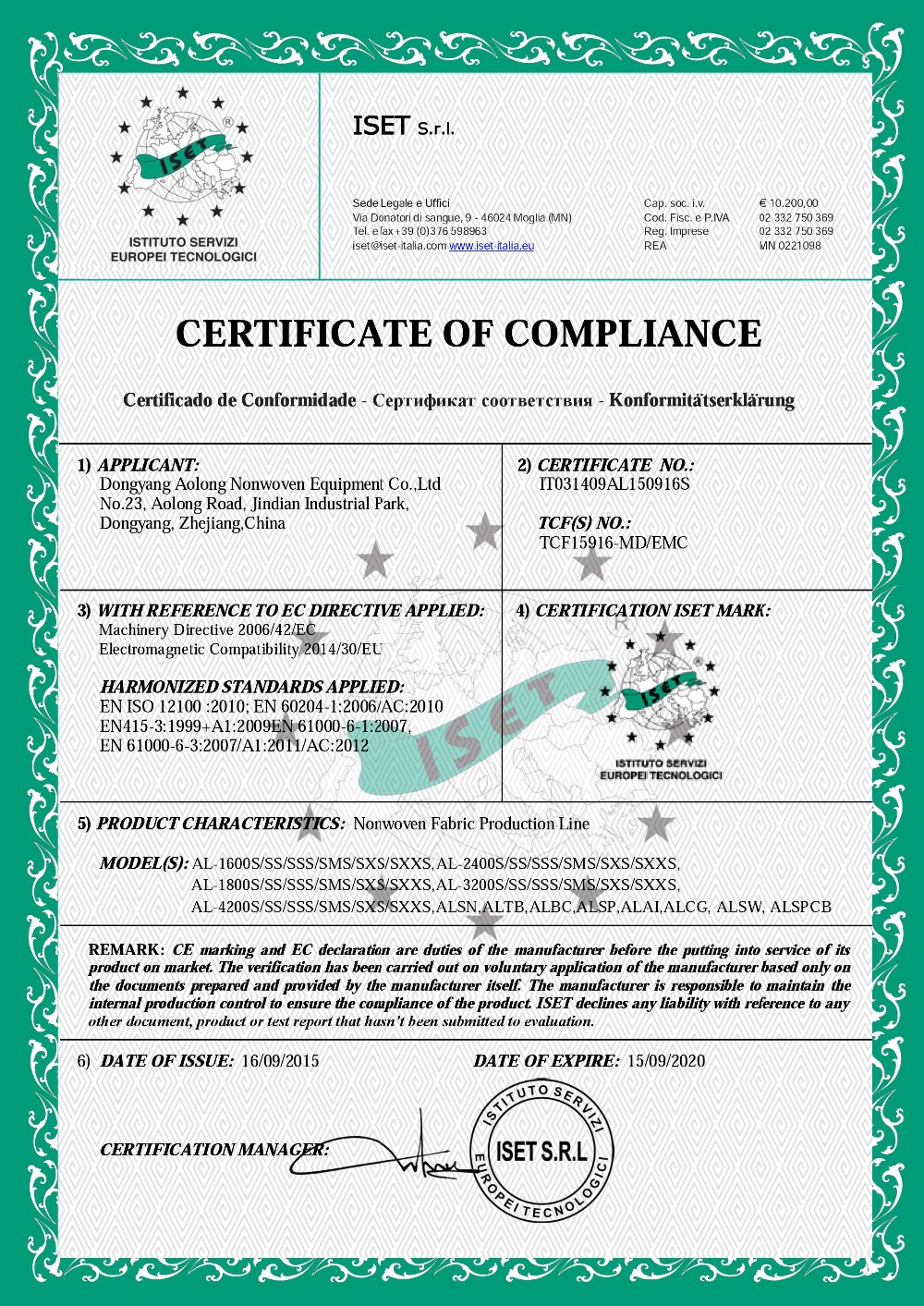 The 2400mm SSS/SMS PP Spunbond Nonwoven Fabric Products Showcase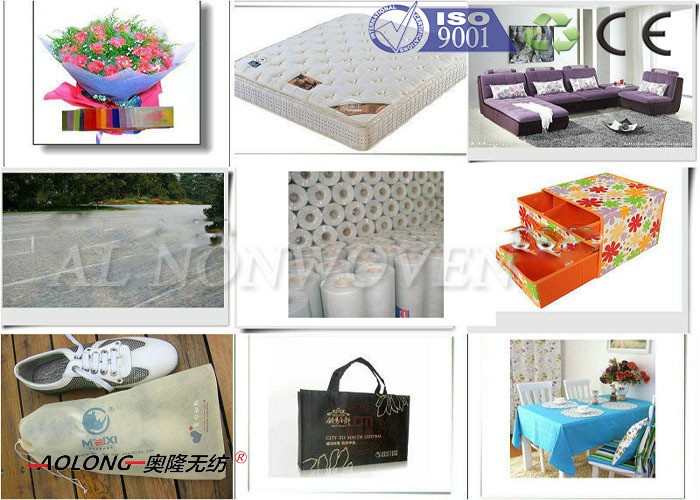 The Nonwoven Fabric Application Fields:
   1) Medical and Health : Operation suit, Exposure suit, Cap, Mask, Massage Cloth, Patient Suit, Operation Suit, Packing Bags etc.
  2) Labor Safety Goods: Protect Clothing, Cover for Car and Motor, Dust Cover, Raincoat, Work Clothes for Spraying the Paint etc. 
  3) Travelling Goods: Beach Umbrella, Beatch Suit, Recovery Bag etc.
  4) Cleaning Goods: Baby Diaper, Incontient Adults Pad, Sanitary Napkin, Filtering Material etc.
Special Application :
Anti-Static, Anti-Alcohol, Anti-Aging, Anti-UV, Anti-Oil, Anti-Blood